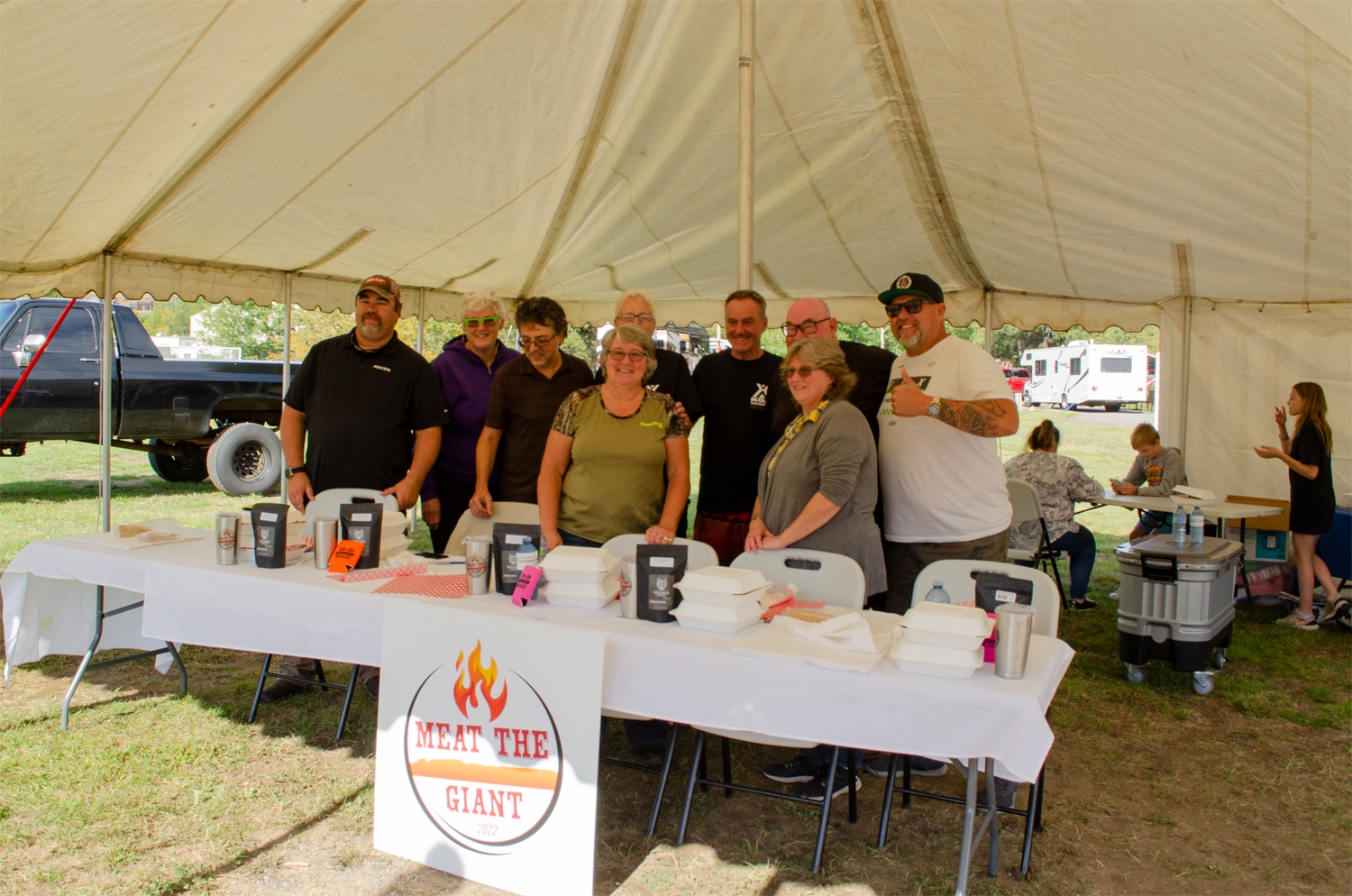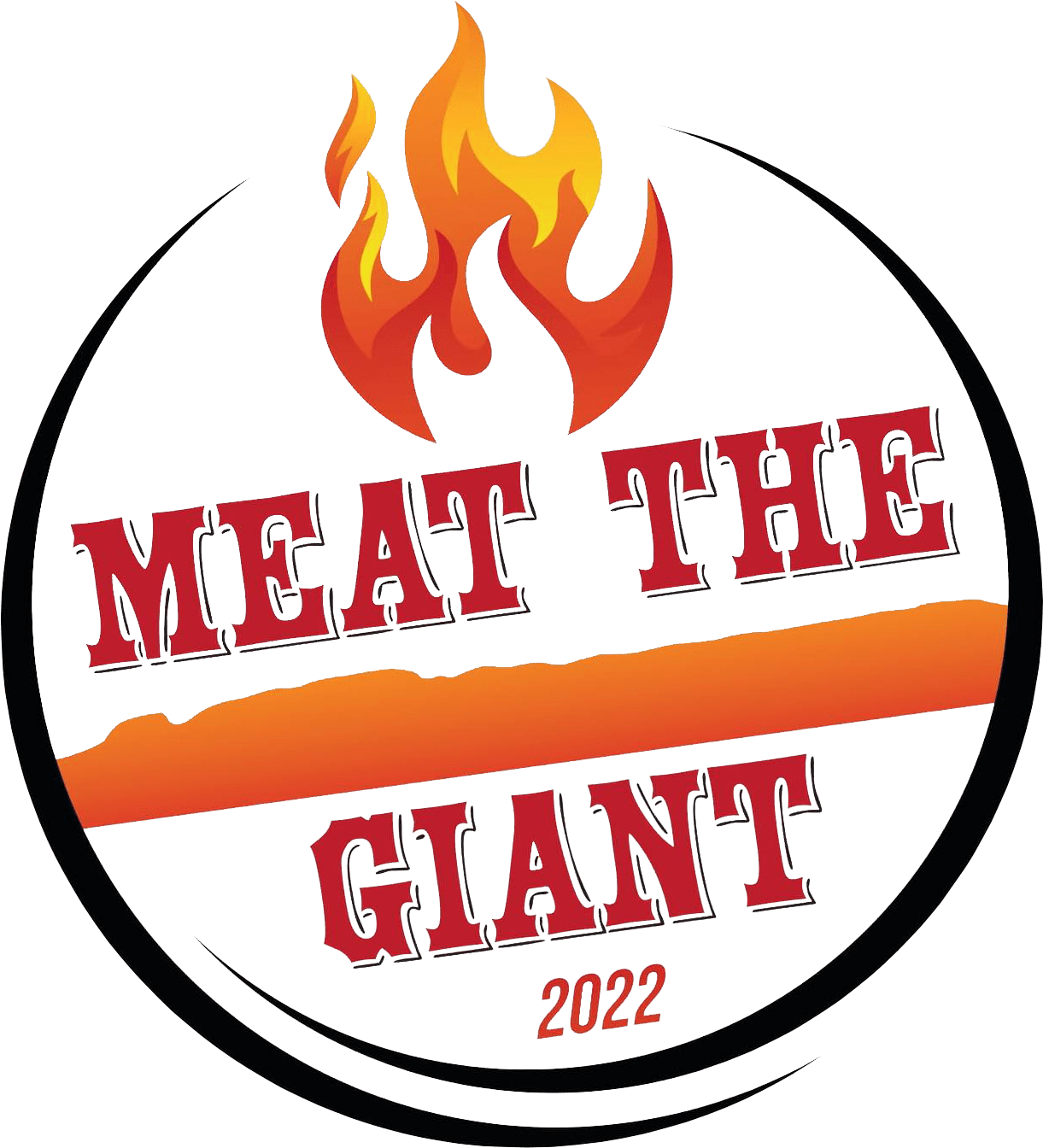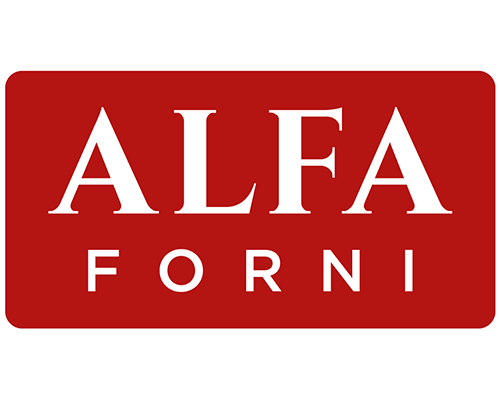 Our first ever Meat The Giant event had a great turnout of pitmasters new and old cooking up delicious chicken and ribs for the competition with world renowned Pitmaster, Mike Callaghan. And by the end of the day we had our first winner to the team at Georges Market & Celebrations.
The first annual Meat The Giant 2022 at Thunder Bay's KOA Campground was a great start to what is shaping up to be a even meatier event in the future.
Twincity is proud to have sponsored this event with an Alfa Pizza Oven and a Yoder YS640S Smoker for the competition and enjoyment of all guests at this event.
And thank you to our other sponsors and media: Downtown Volkswagon, Maaco Auto Parts, KOA Campgrounds, 99.9 The Bay, and to our Pitmaster: Chef Mike Callaghan for this excellent turnout.