Enjoy your great outdoors!
Equip your patio life with quality lifestyle cooking plans and equipment to enjoy lakesides, forests, campgrounds and more with great items.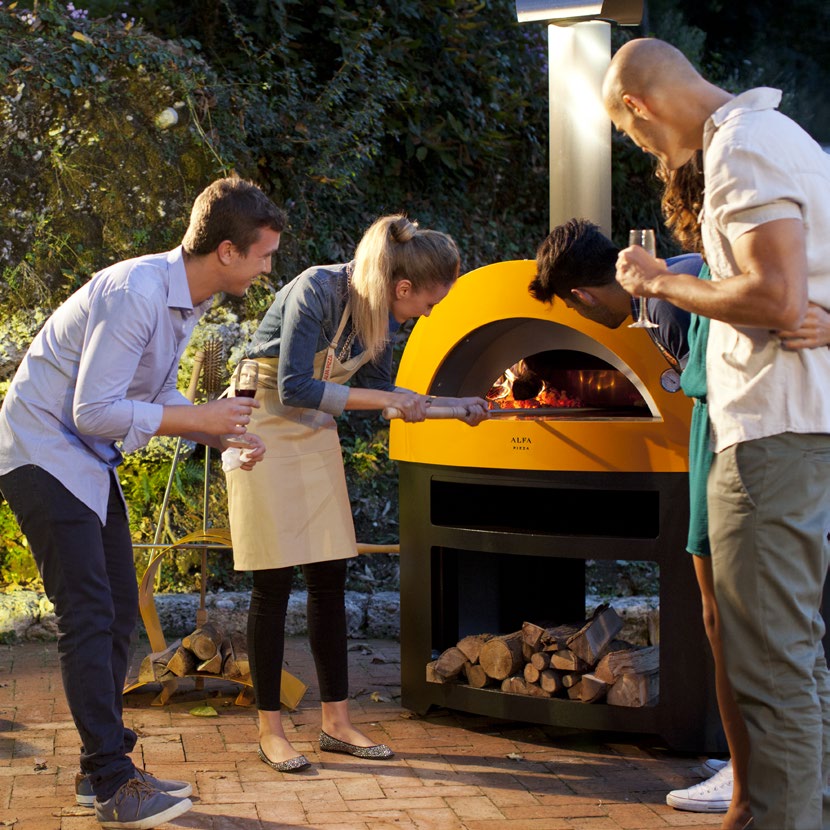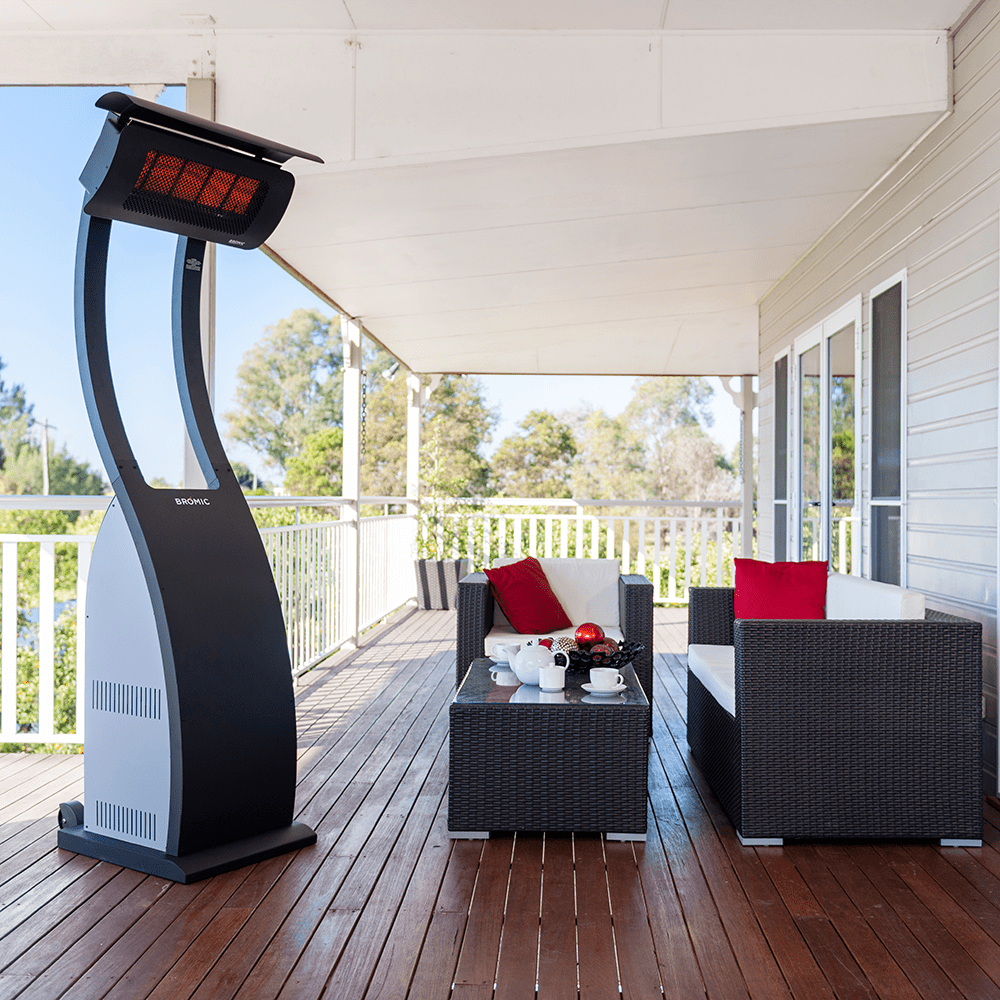 Outdoor Cooking Equipment
Extend your cooking season outdoors to any time of the year with durable and robust cooking equipment.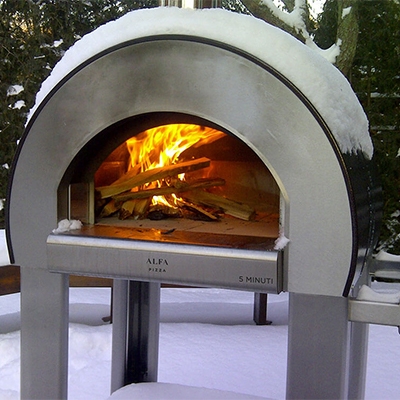 Alfa Forni Wood Fire Pizza Ovens
Ideal For: Classico recipes.
– Wide variety of sizes for servings and heat times.
– Classico wood burning ovens for authentic recipes. Available tools make cleaning up a breeze when done.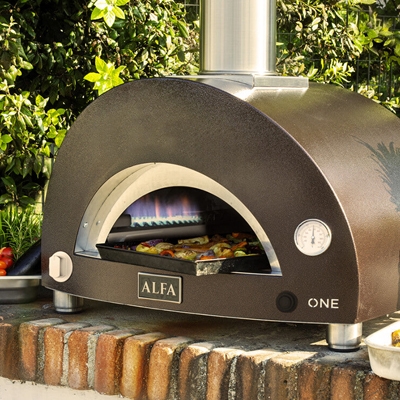 Alfa Forni Gas Fire Pizza Ovens
Ideal for: Flexible cooking.
– Wide variety of sizes for servings and heat times.
– Gas rail functionality makes hassle-free heat and no mess.
– Can optionally burn wood when gas is not available.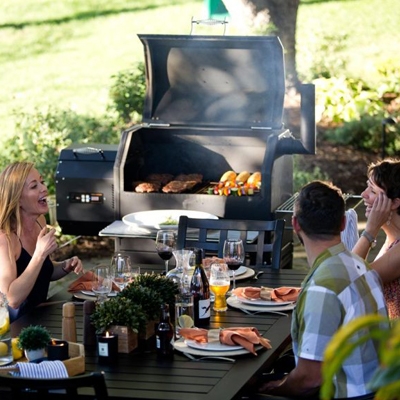 Yoder Pellet Smokers
Ideal for: Wood fired smoking, grilling, barbequeing.
– Electronic auger temperature regulation.
– Available pellet fuels for customized taste when smoking desired meats and veggies.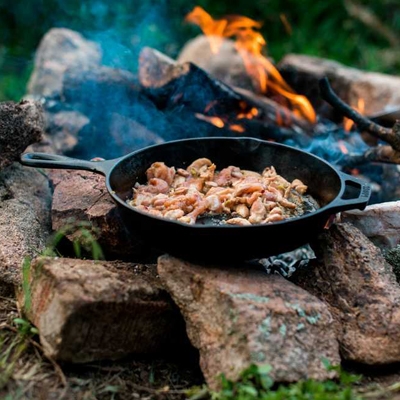 Cast Iron Cookware
Ideal for: Cooking anywhere, anything, anytime.
– Cast iron is practically indestructible.
– Seasoning is non-stick surface without the use of coatings.
– Can cook on open fire, stovetops, induction , and more.
Outdoor Patio & Campsite Heating
Enjoy your home, camp, or restaurant patio for longer this year.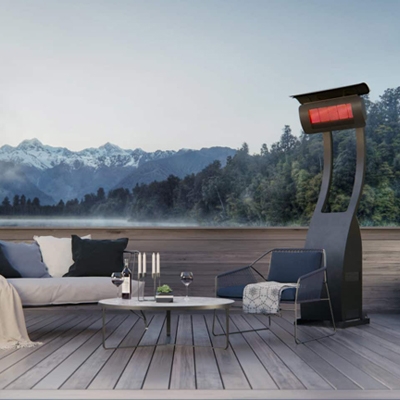 Bromic Gas Patio Heaters
Ideal for: Powerful on-demand heat available in both portable and fixed options.
– Portable heaters allow you to take powerful heating anywhere.
– Bromic heaters direct heat radiation to exactly where you want it.
– Durable for all weather envrionments.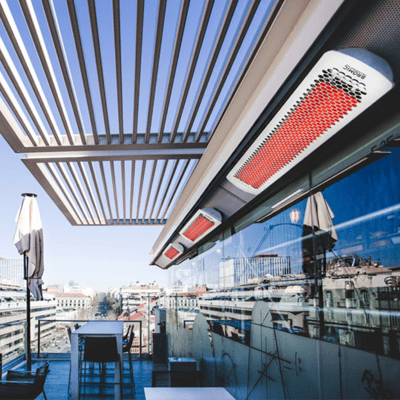 Bromic Electric Patio Heaters
Ideal for: Efficient on-demand heating for semi-enclosed to outdoors.
– Durable heaters with no moving parts and slim designs.
– Adjustable mounts for directing heat radiation exactly where you want it.
– Safely and quickly mount anywhere from walls, ceilings, poles, or recessed.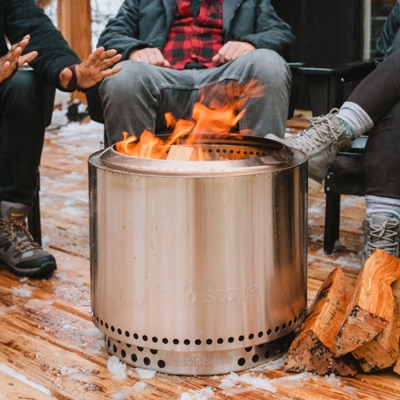 Solo Stove Smokeless Fire Pits
Ideal for: Enjoying the campfire without the smoke!
– Full stainless steel construction is durable yet portable.
– Unique air ventilation cleanly burns wood and eliminates 90% of smoke.
– Can be safely enjoyed anywhere.