Dishwashing & Plumbing Equipment
Service As Spotless As Your Dishes
When the day is done, the meals are made and enjoyed there is a need to clean them up for the next hungry customer. Our selection of commercial dish machines, sinks, and plumbing equipment will make sure that you have everything you could want to clean up for the next dish.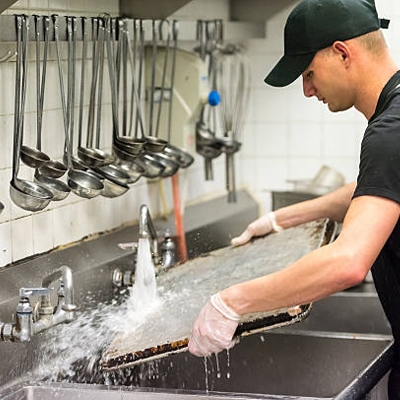 Sinks & Dishtables
No matter how many dish machines you may have, the humble sink will always be needed for any kitchen, from large multi-basins to simple handwashing sinks.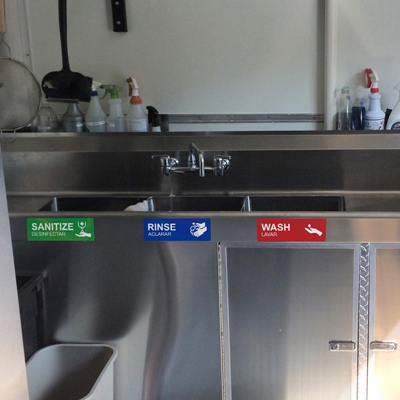 Signage
Need to remind yourself or staff on general upkeep of equipment and cleanliness? Our selection of printable signage for regular safety and regulation reminders are available here.
Want To See More?
See our line of full length catalogues below to read at your own leisure for all items and more in one location.