Restaurant Full Size Ovens, Ranges, Fryers
The Full Size Kitchen Staples
The workhorses of cooking, baking, frying and so much more for the commercial kitchen. Our range of restaurant full size cooking products cover everything you will need to make a successful and productive cooking environment for your staff and make happy customers.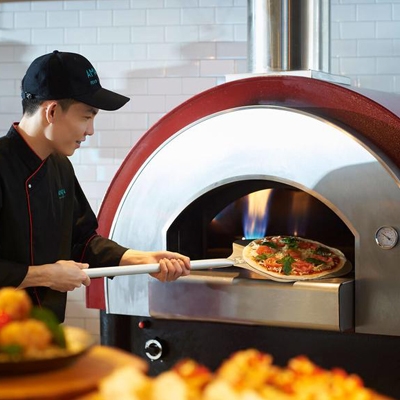 Pizza Ovens
Specially designed ovens with brick floors and radiative heating for making great pizzas from traditional to modern practices.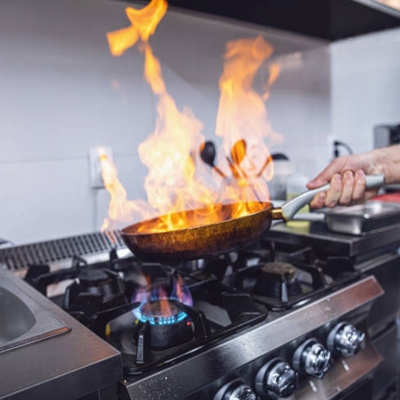 Ranges
The anchor of any kitchen to cook just about anything imaginable. Our line of ranges is durable, dependable and built for the commercial kitchen.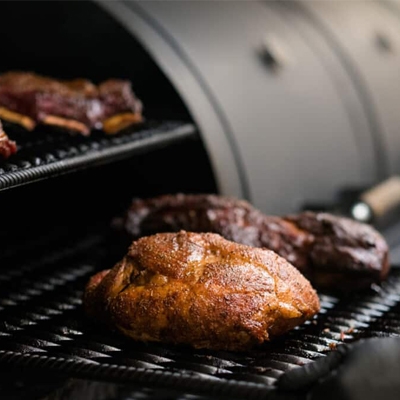 Smokers
Serve delicious, smoky barbecue as if it were summer all year round. Our variety of electric or authentic wood smokers allow for that delicious barbecue non-stop for your kitchen.
Catalogues
Want To See More?
See our line of full length catalogues below to read at your own leisure for all items and more in one location.