Restaurant Full Size Refridgeration
Keeping Their Cool In The Heat Of The Shift
Twincity's range of commercial restaurant refrigeration units are a necessity for any kitchen with a selection of conventional to specialized coolers that best fit your needs.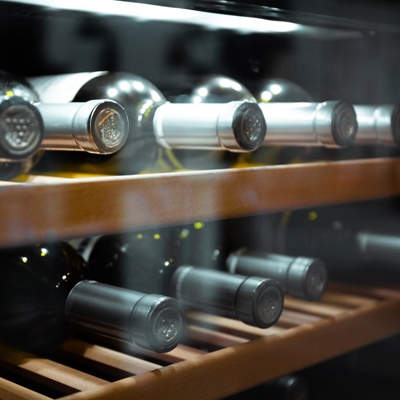 Wine Coolers
For the wine enthusiasts in the restaurant, our range of tall to undercounter wine cellar units keep your bottles perfectly chilled and properly stored for those special occasions.
Catalogues
Want To Learn More?
See our line of full length catalogues below to read at your own leisure for all items and more in one location.