Fully equipping the Foodservice Industry for over 50 years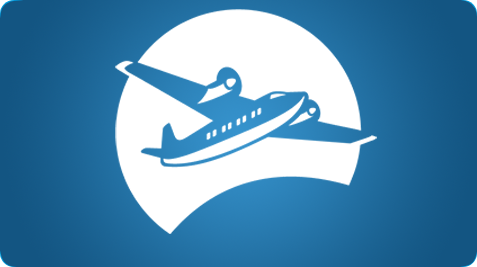 See Our AIR MILES® Promotions & Specials
Twin City is a proud partner of the AIR MILES® Reward Program offering you great rewards with every purchase. Terms and conditions apply.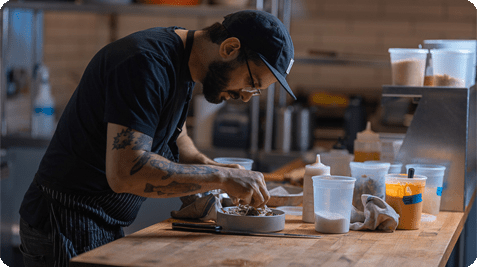 Visit Our Blog For Stories & News
Twin City Refreshments is a proud partner of our community, and we like to share news of our industry and businesses happenings.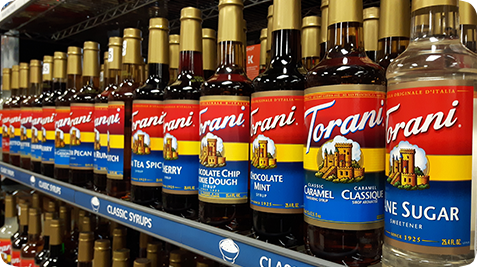 We Have The Largest Collection Of Torani in NW Ontario
Try Torani – Best flavoured syrups for coffee and cocktails.
Come by and check out the selection in-store at Twincity or online.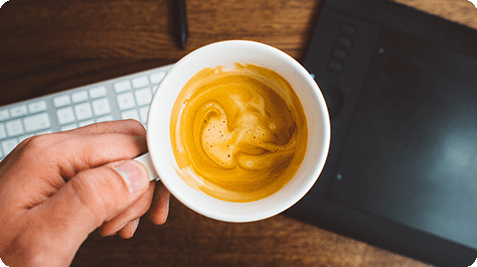 A Hot Cup of Joe. Anytime. Anywhere.
We provide your business with a robust service of providing quality coffee, brewing equipment, condiments, cups, and much more.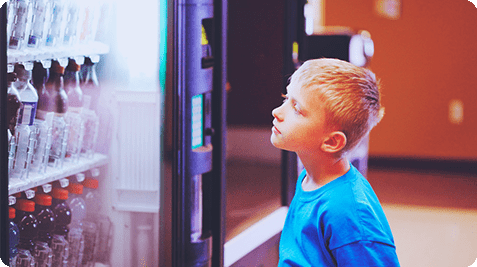 55 Years Of Vending Expertise
Vending machines, service, supply, and support you need to make a convenient snack or drink spot in your location.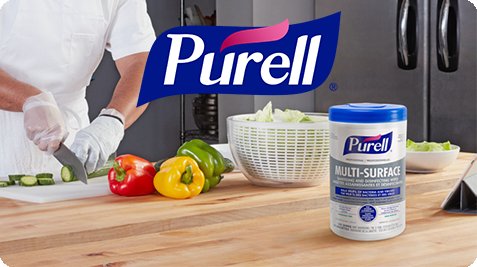 Purell's Revolution On Cleaning Wipes
Try our newest addition to cleaning products with Purell Multi-Surface Wipes. A revoution in safety for your restaurant, classroom, and more.