Our goal is to provide our customers with the tools and services they need to make their Life Well Equipped®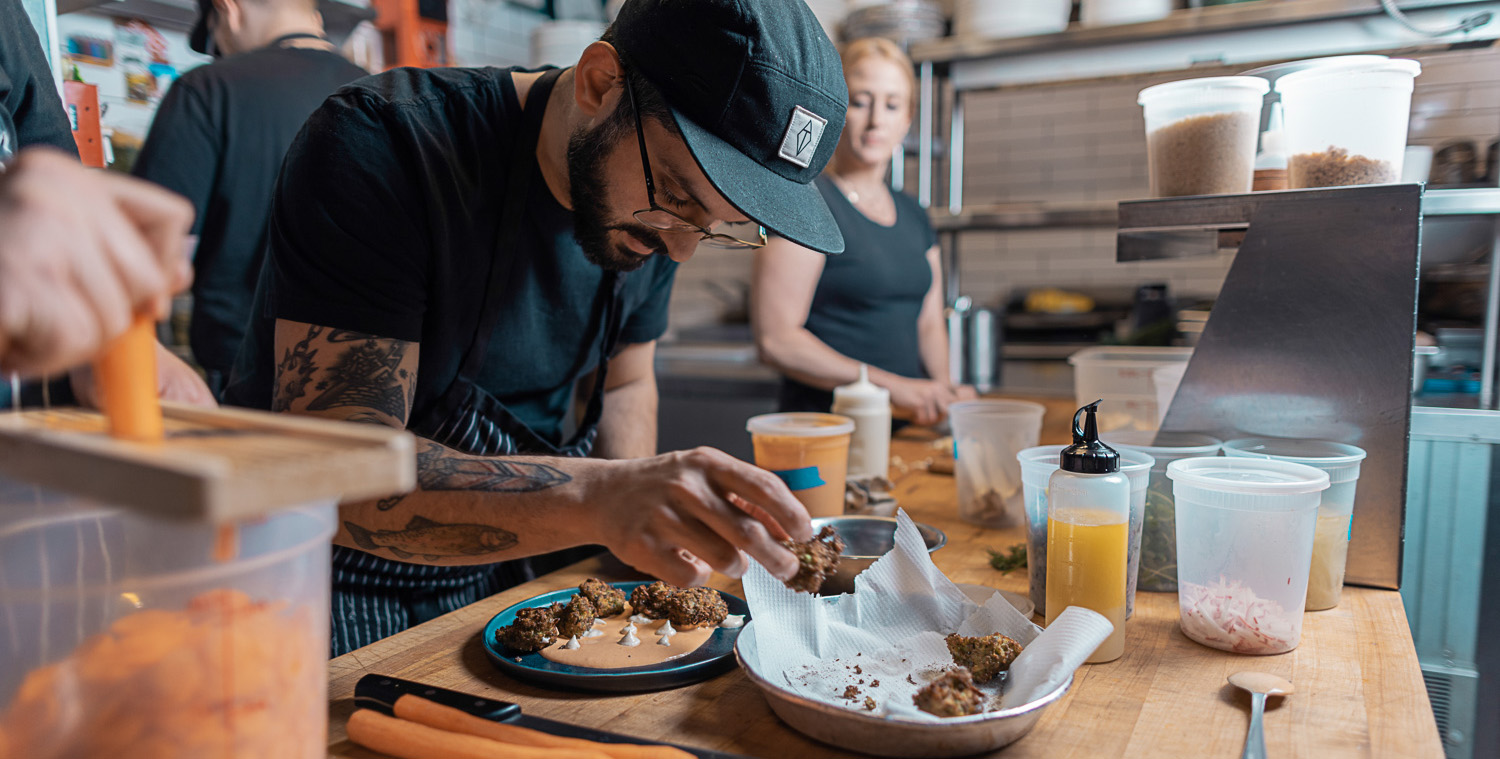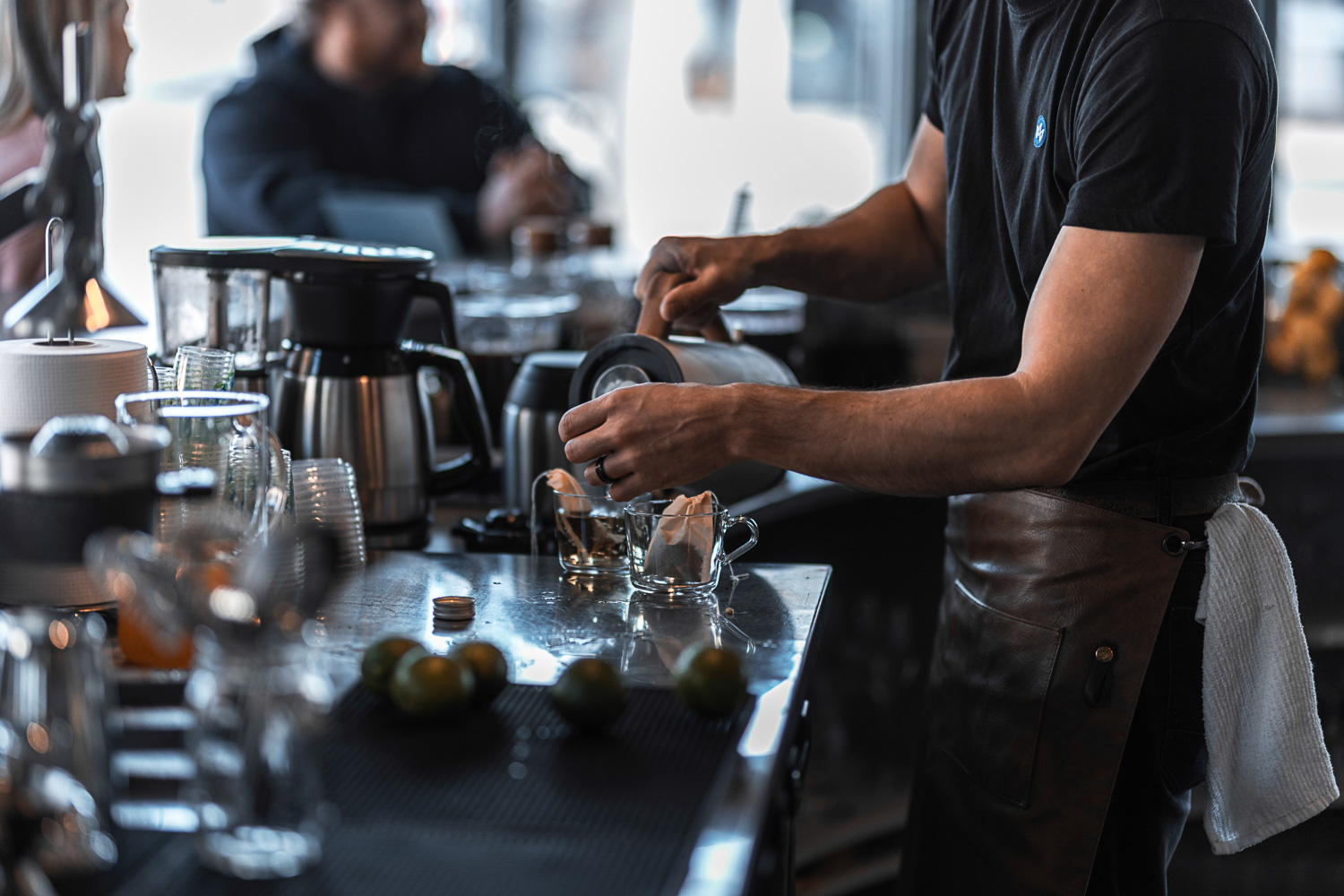 Over our 60+ years, Twincity has filled the gaps in our regional service industry and we now cover a geographic area from Kenora to White River. We have reached as far as Saskatchewan and Iqaluit and our customers rely on, and trust our capabilities. 
Our core services continue to evolve, expanding in depth – including restaurant & laundry equipment, smallwares, janitorial supplies, cleaning products, and take-out packaging. 
We're the kind of company that works hard to enable our customers. We pride ourselves on working tirelessly to foster strong relationships with our customers, consultants and suppliers, and strive to provide the best customer service experience possible.
Over 10,000 different items in stock, covering a geographic area from Kenora to White River and all points in between.
Our Attributes
Respect, honesty and integrity are our cornerstones. We listen and speak effectively, ultimately leading to understanding and trust. 
Always creating and sustaining extraordinary levels of service helps make us better and elevates us above the competition. We strive to be different and constantly explore new options. We push the limit, continuously growing as individuals, as a team and a business.
Our Promise
Improve the lives of our customers and their customers.
Our Vision
To be the most recommended supplier of quality beverage and equipment products in Northern Ontario, bringing value to our customers by delivering smart solutions that make a difference to their life.
Our Mission
We will understand our customers and provide solutions that best meet their needs. We always administer and foster 'best practice' concepts that strengthen our customer relationships.