Custom Packaging and Private Label
Are you looking for packaging for a new product or idea?
Packaging is a major part of how your product goes to market.
It displays your message, carries your product, and communicates your brand to your customer.
Selecting, assisting with design, and right sizing all the pieces is where Twin City can help bring value to your supply chain with Custom Packaging and Private Label solutions.
From the package your product is in; glass or ecofriendly plastic; pouches (gusseted, resealable, vacuum or gas flushed); clamshells (bagasse, eco plastic, soft and flexible); containers (cups, bowls, tubs – paperboard and ecofriendly plastic); paperboard – (cake or gift box with window or not); cardboard case (kraft or white, printed or plain); or labeling (peel off or linerless); we pull it all together for a seamless production.
We have decades of experience with Custom Packaging and Private Label products in the Restaurant industry and beyond, as well as a wide array of industry partners that can assist and provide guidance on the very best packaging for your specific product.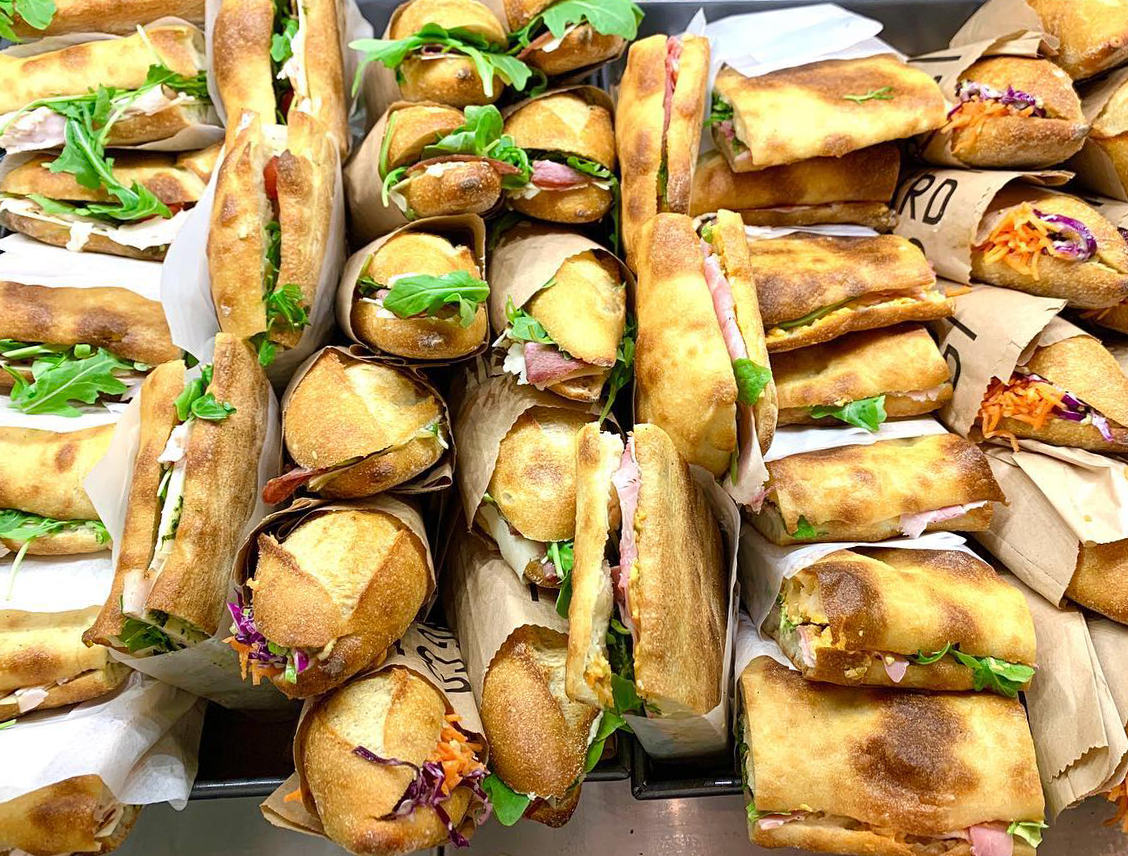 Flexible Bags, Gusseted, Private Label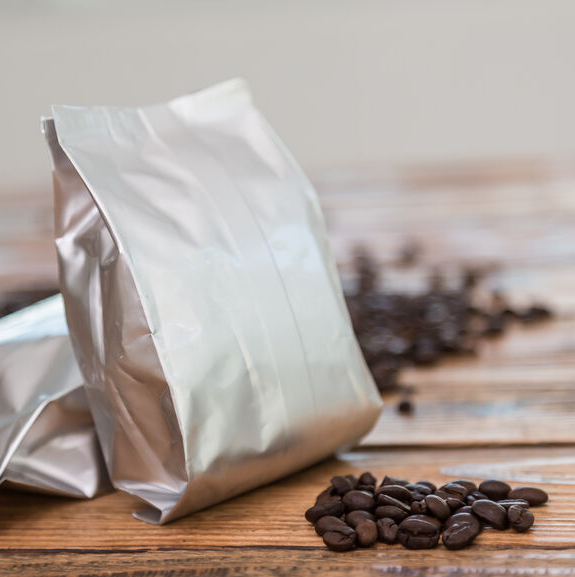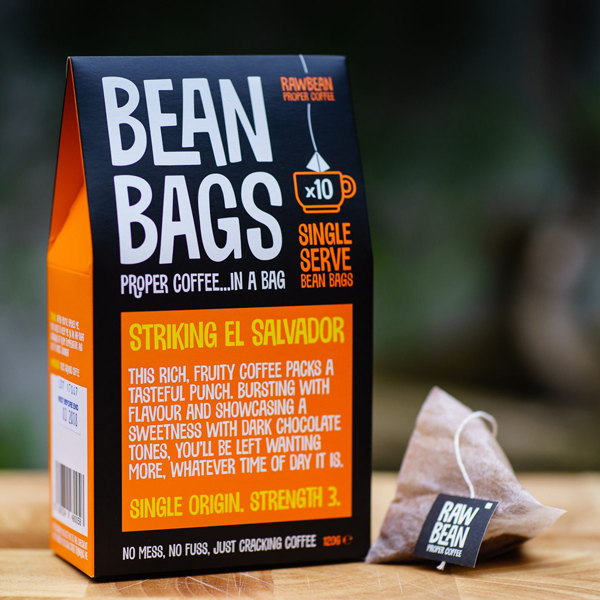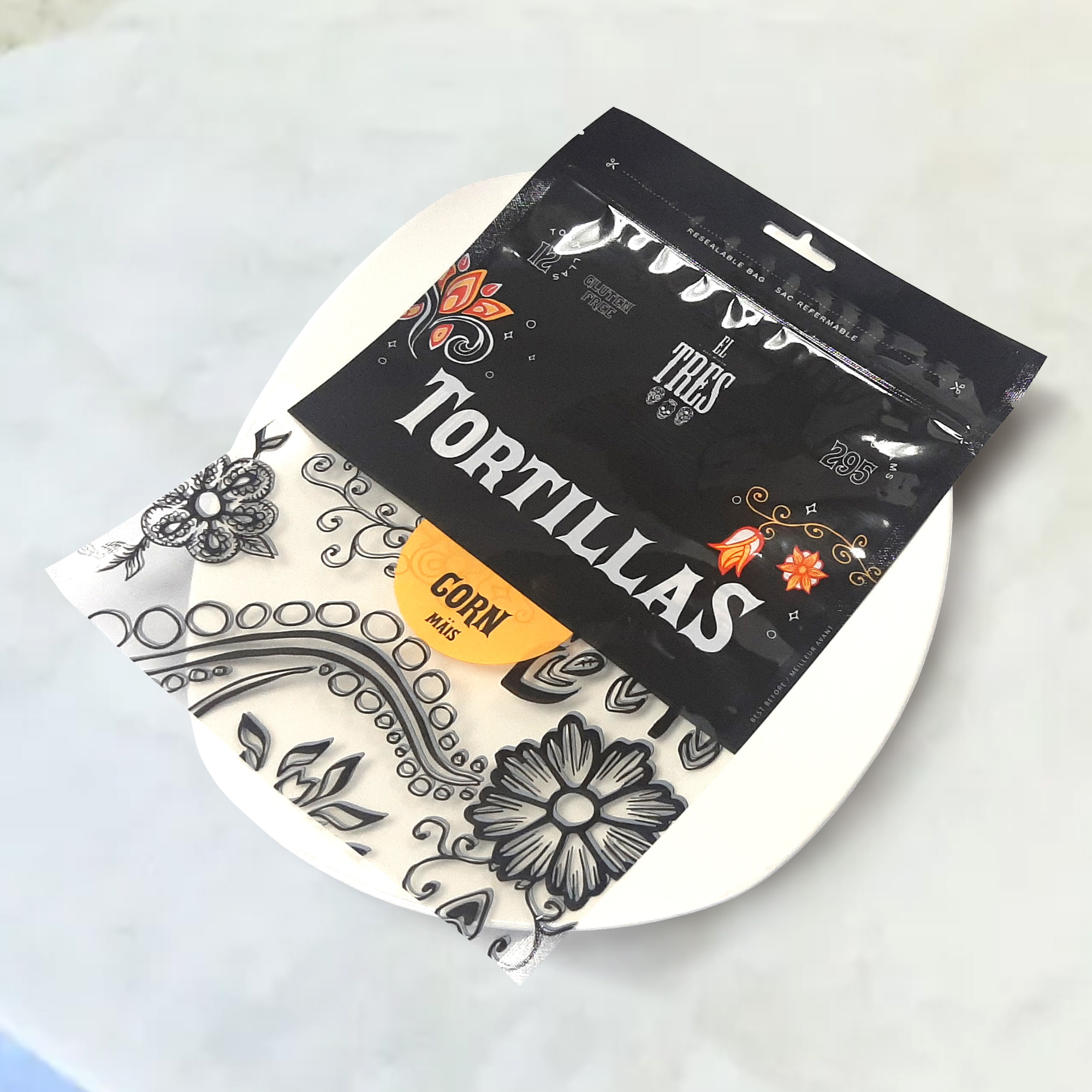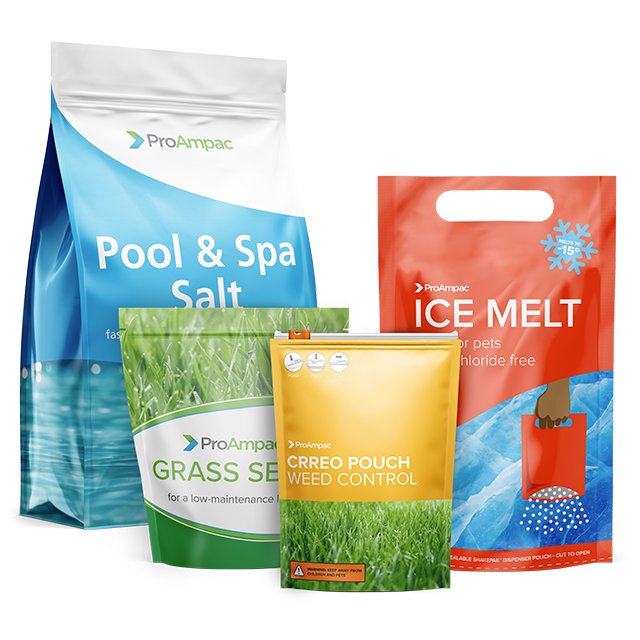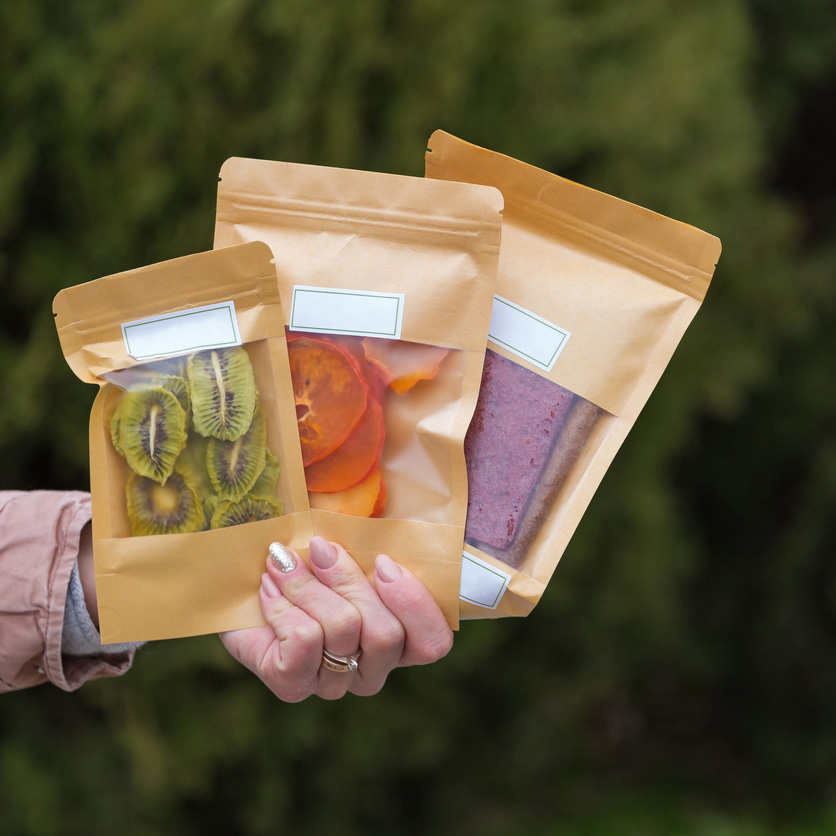 Eco-Friendly Flex Pouches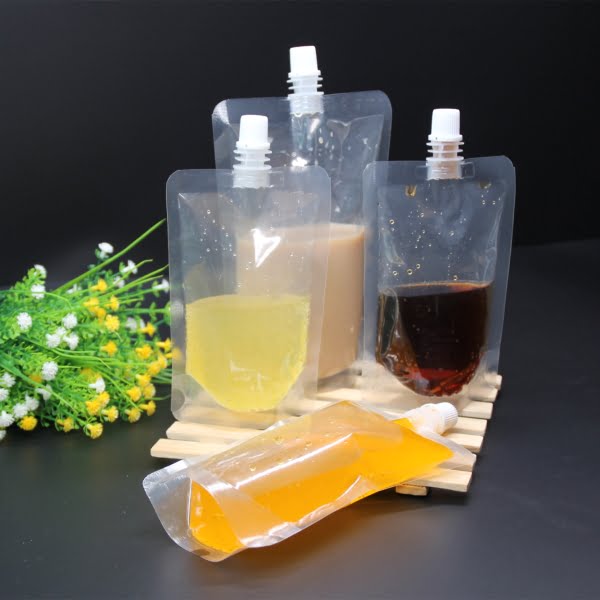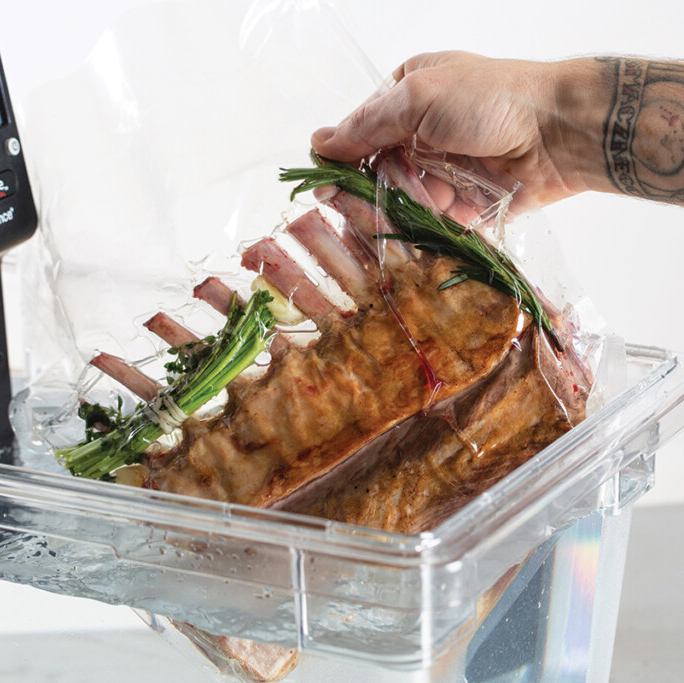 Food Display Packaging for Retail and Grocery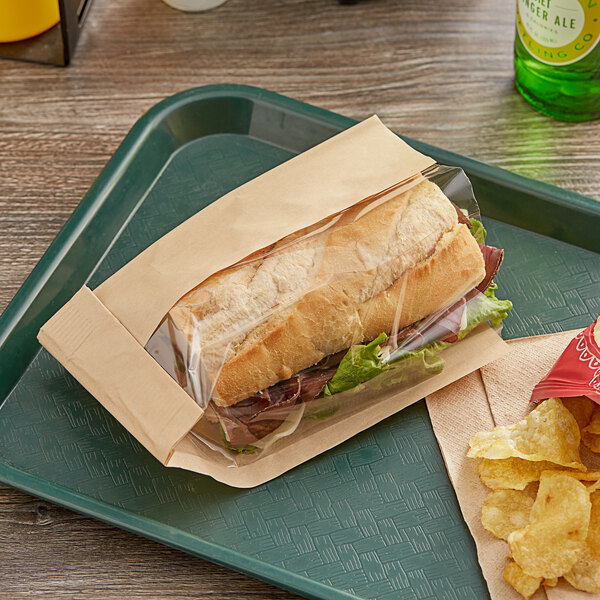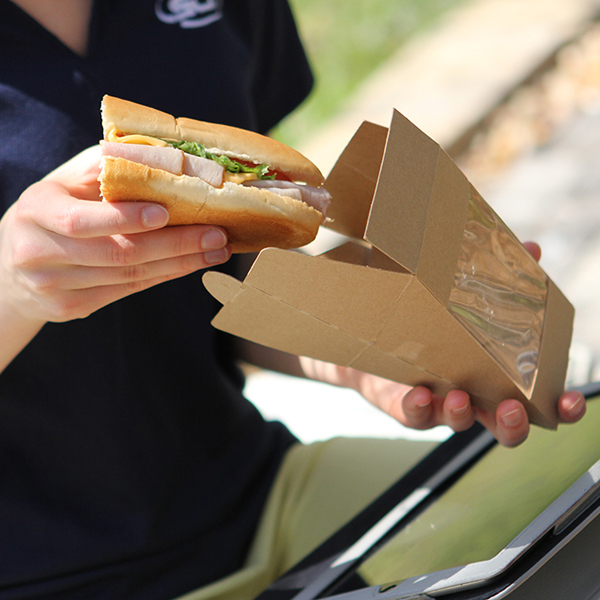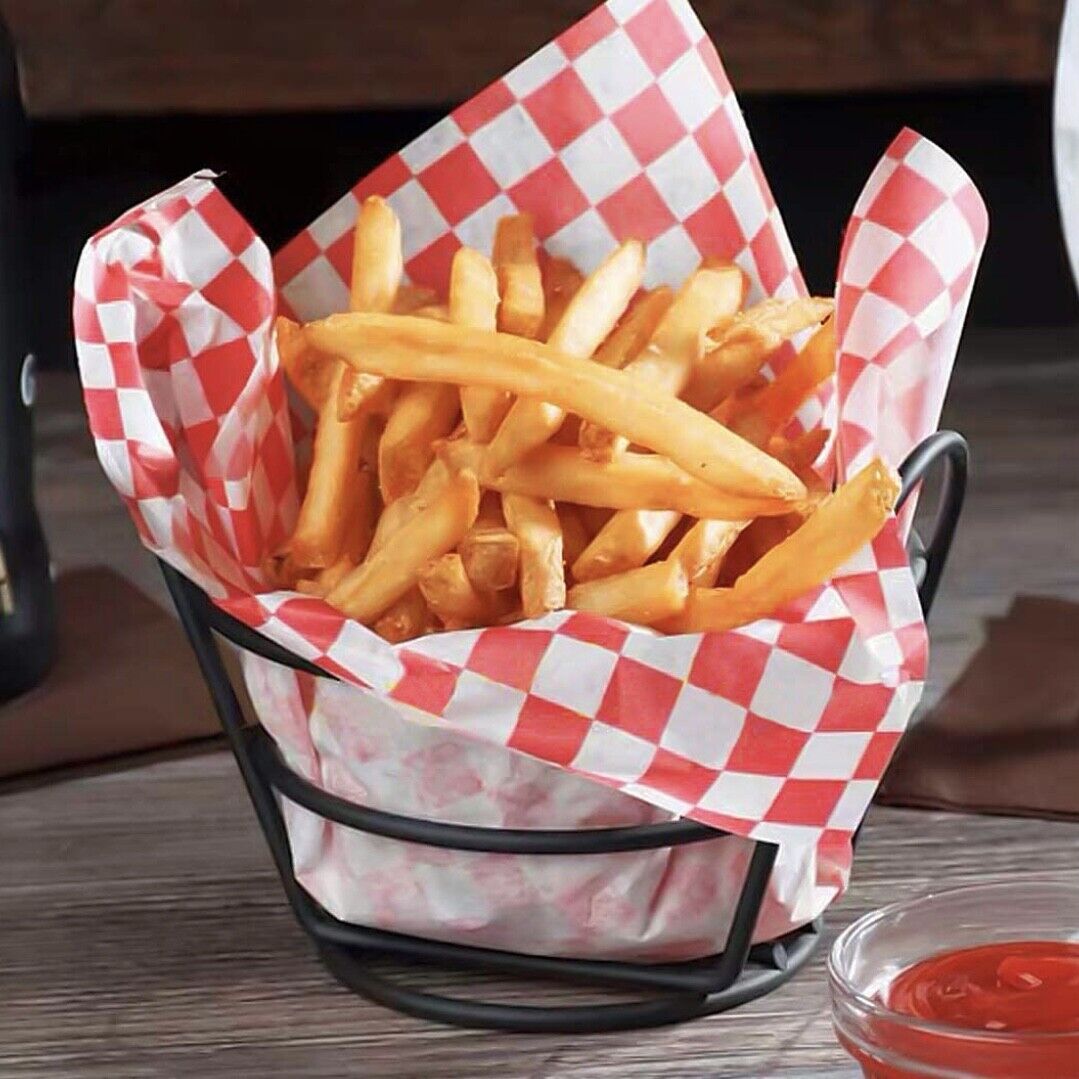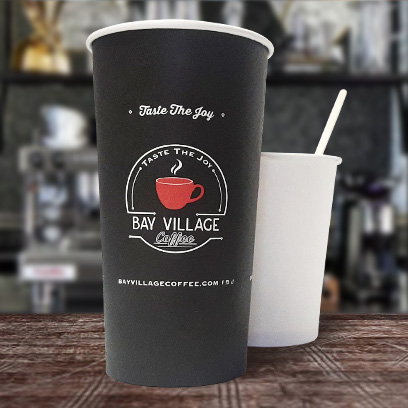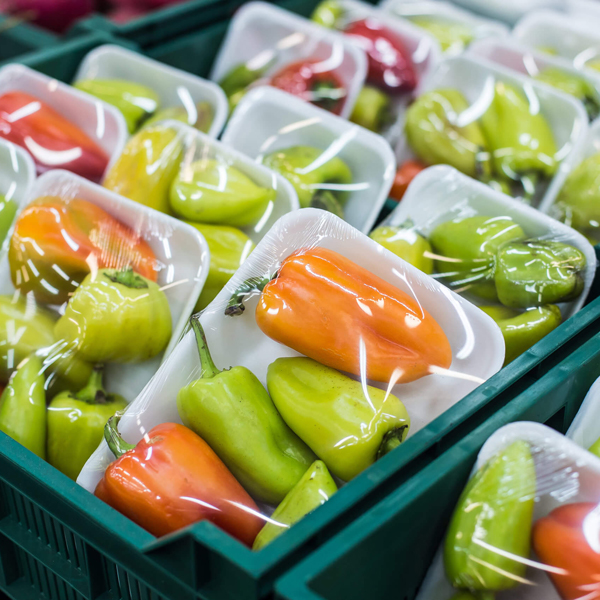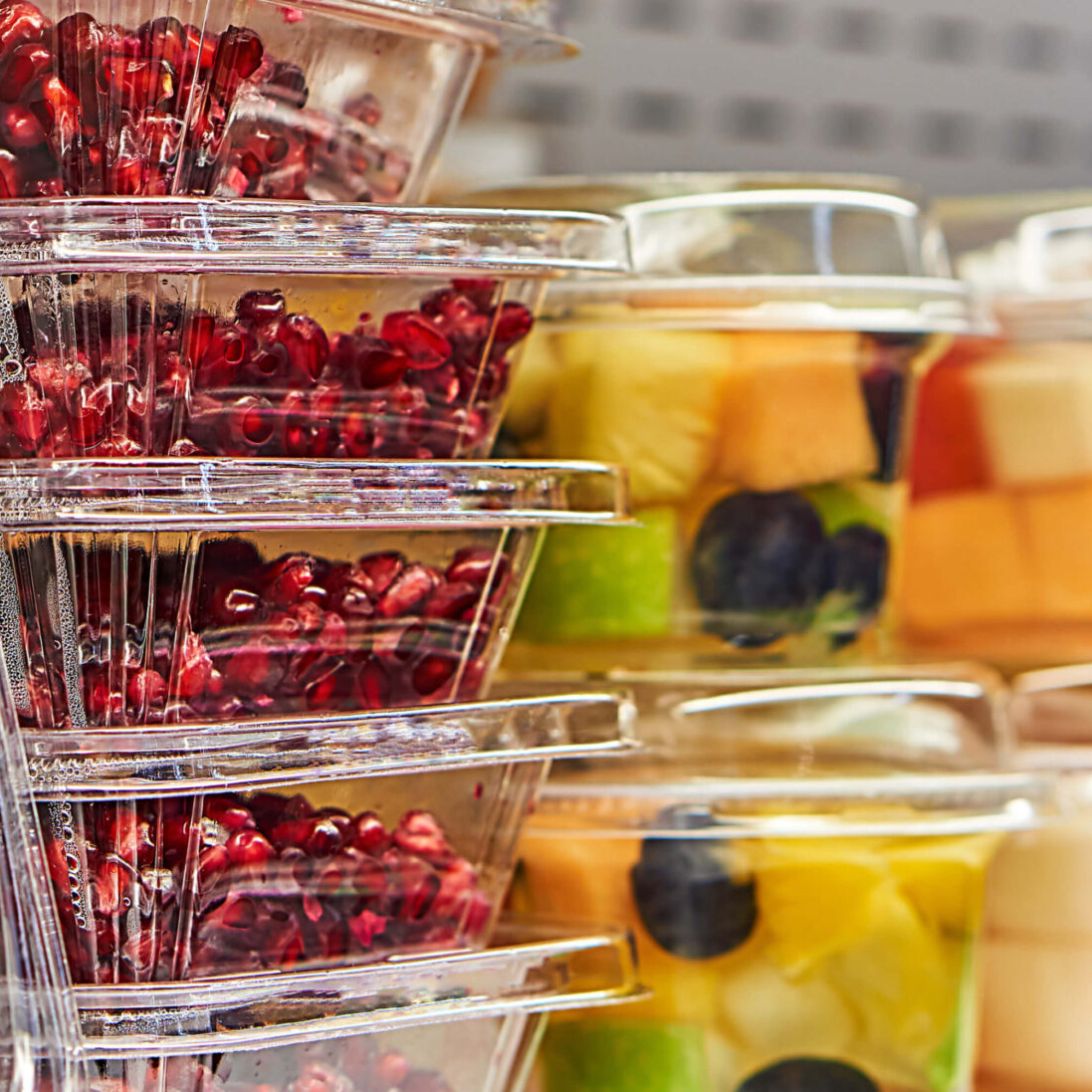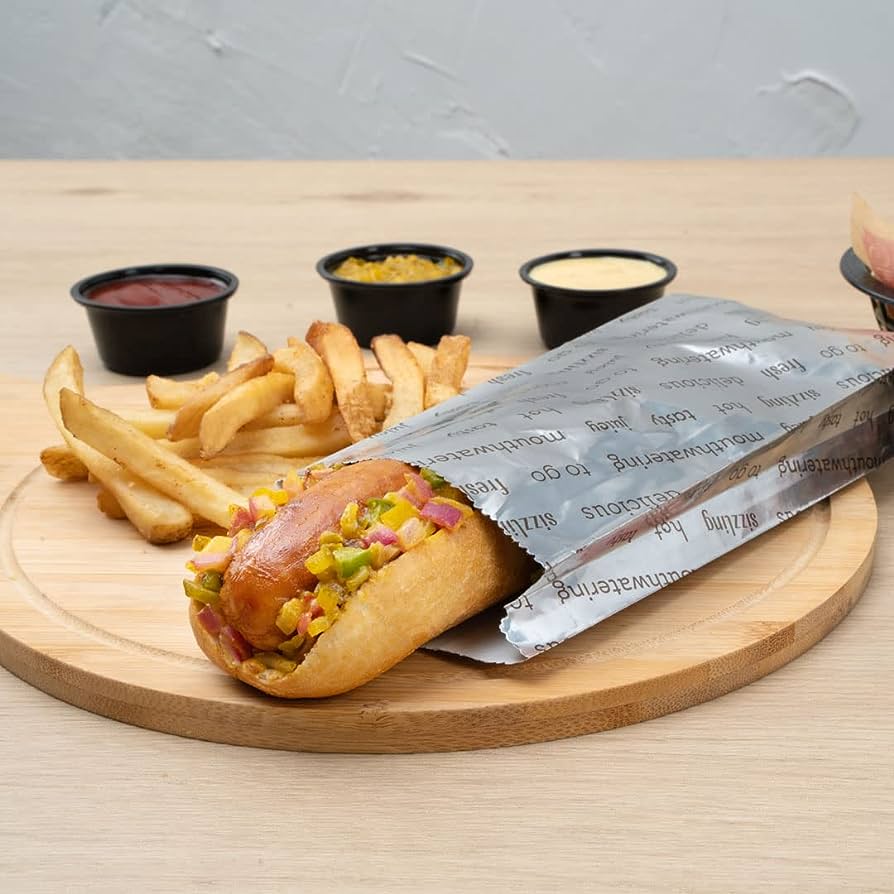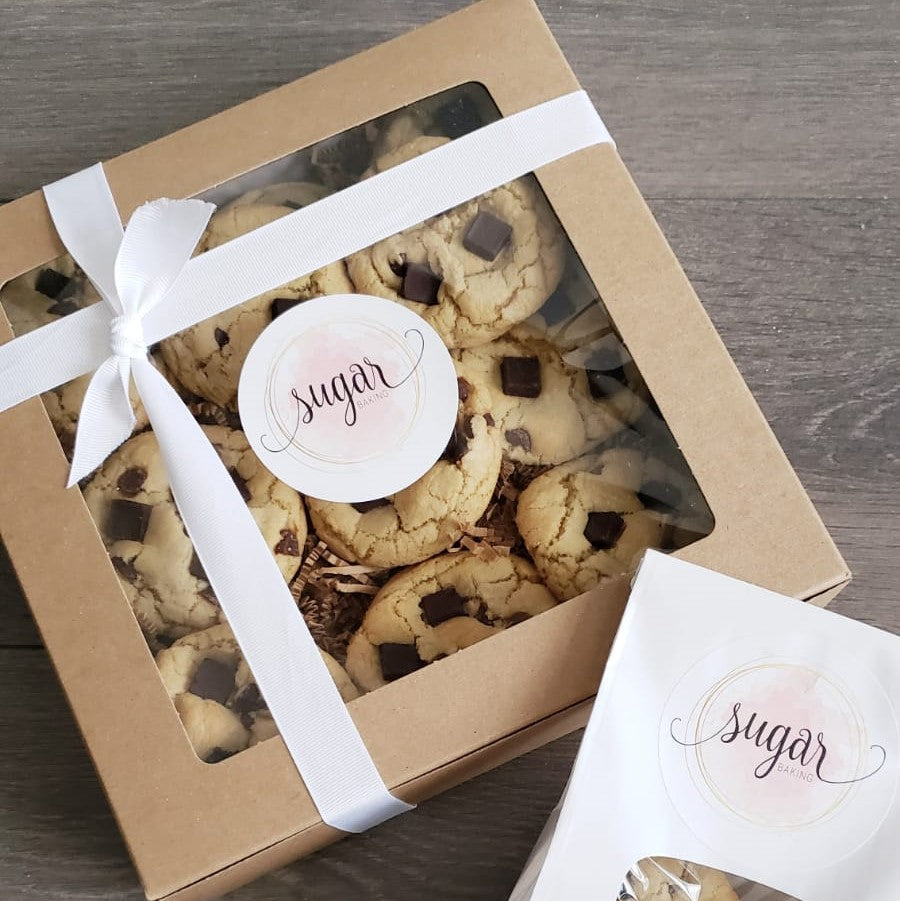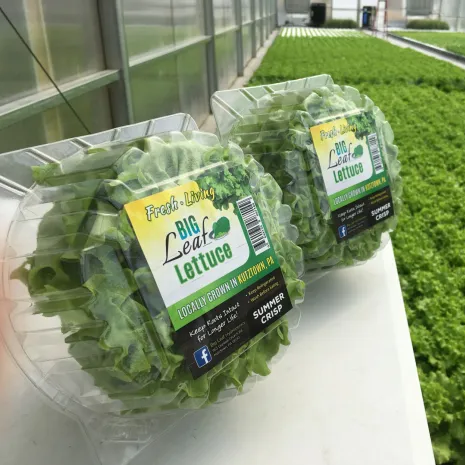 Boxes & Packaging Material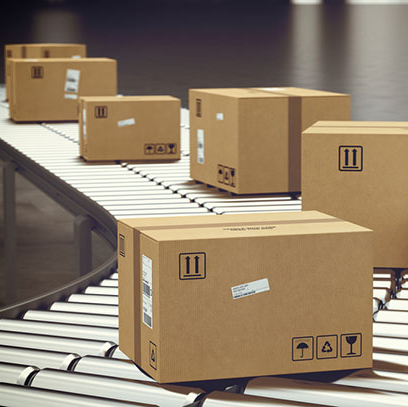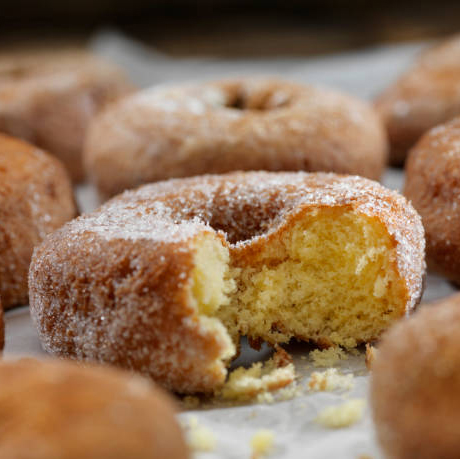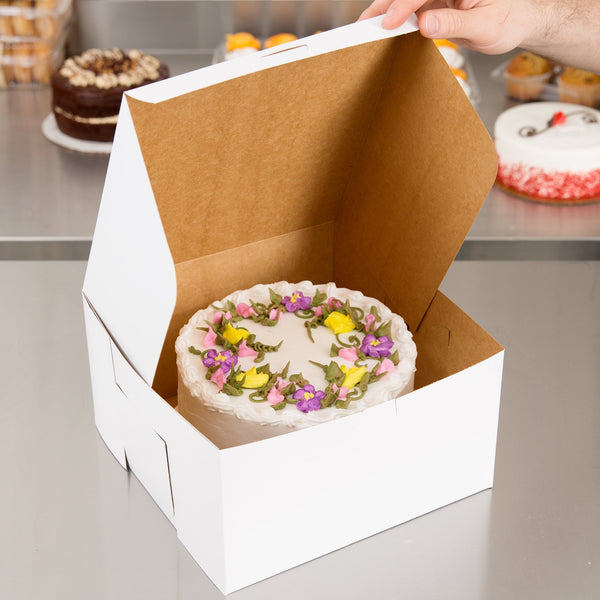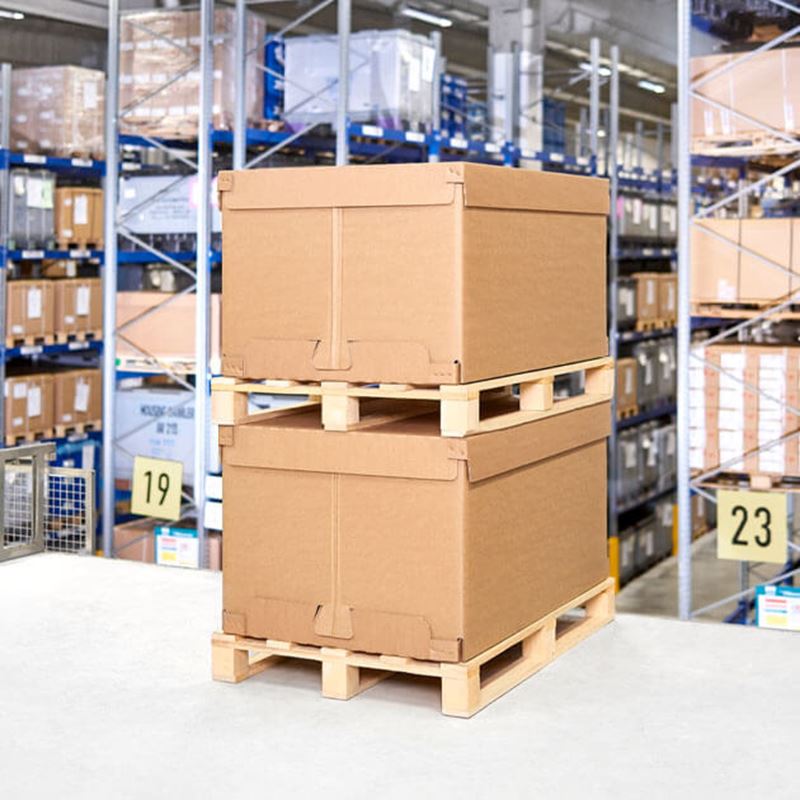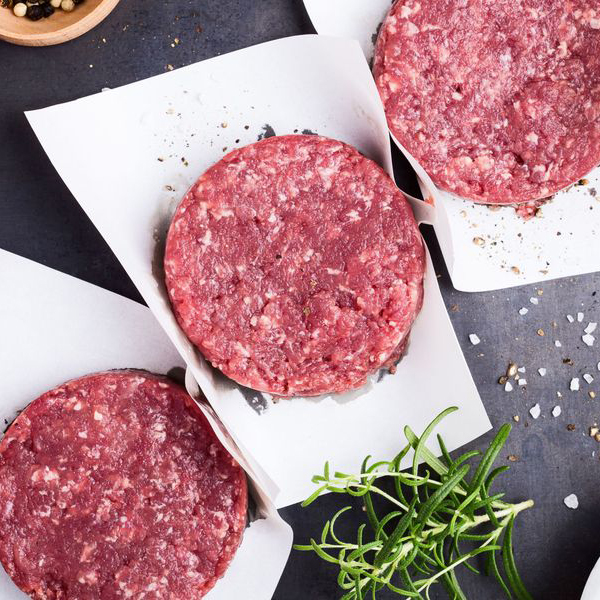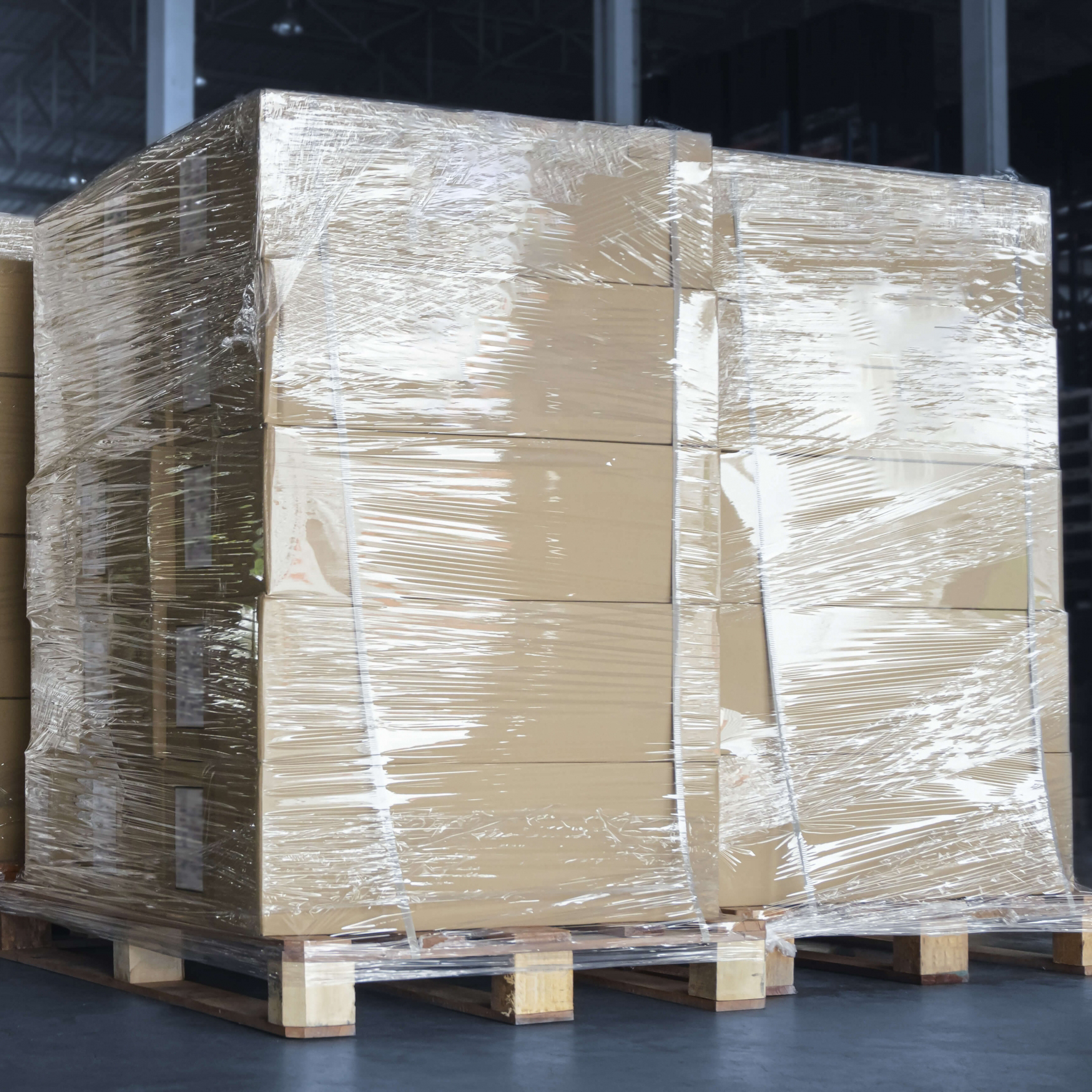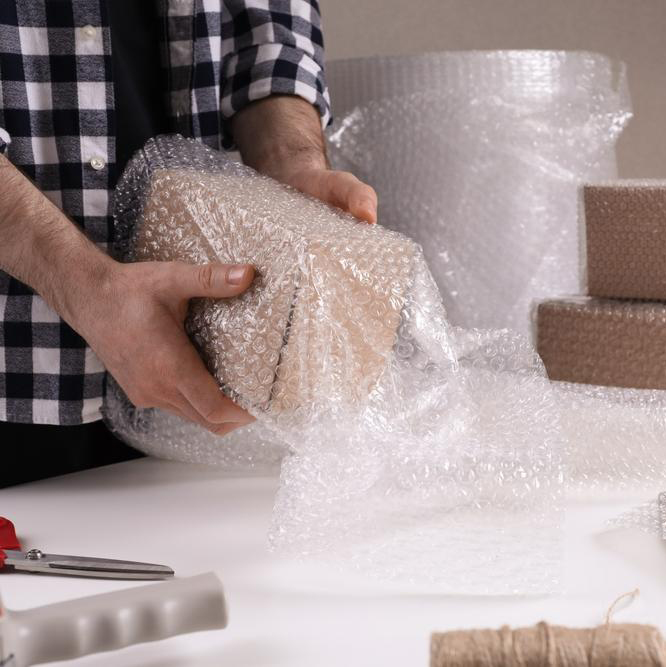 Bubblewrap & Packing Foam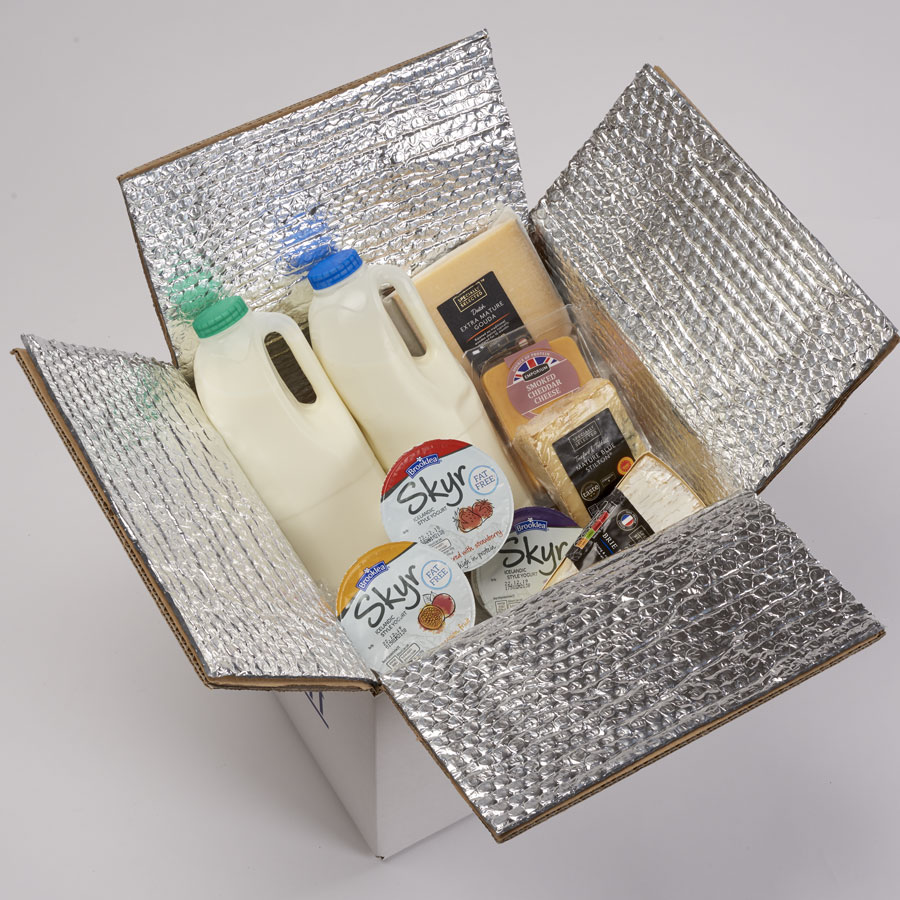 Labels & Stickers, Peel away and Lineress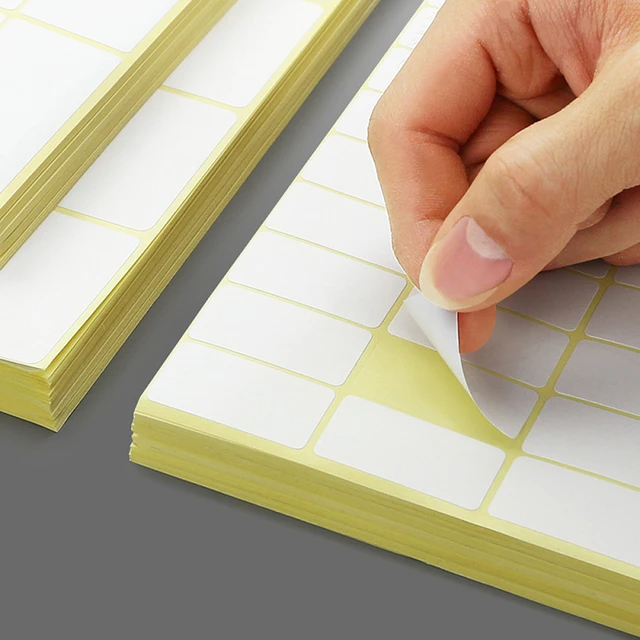 Standard Labels & Stickers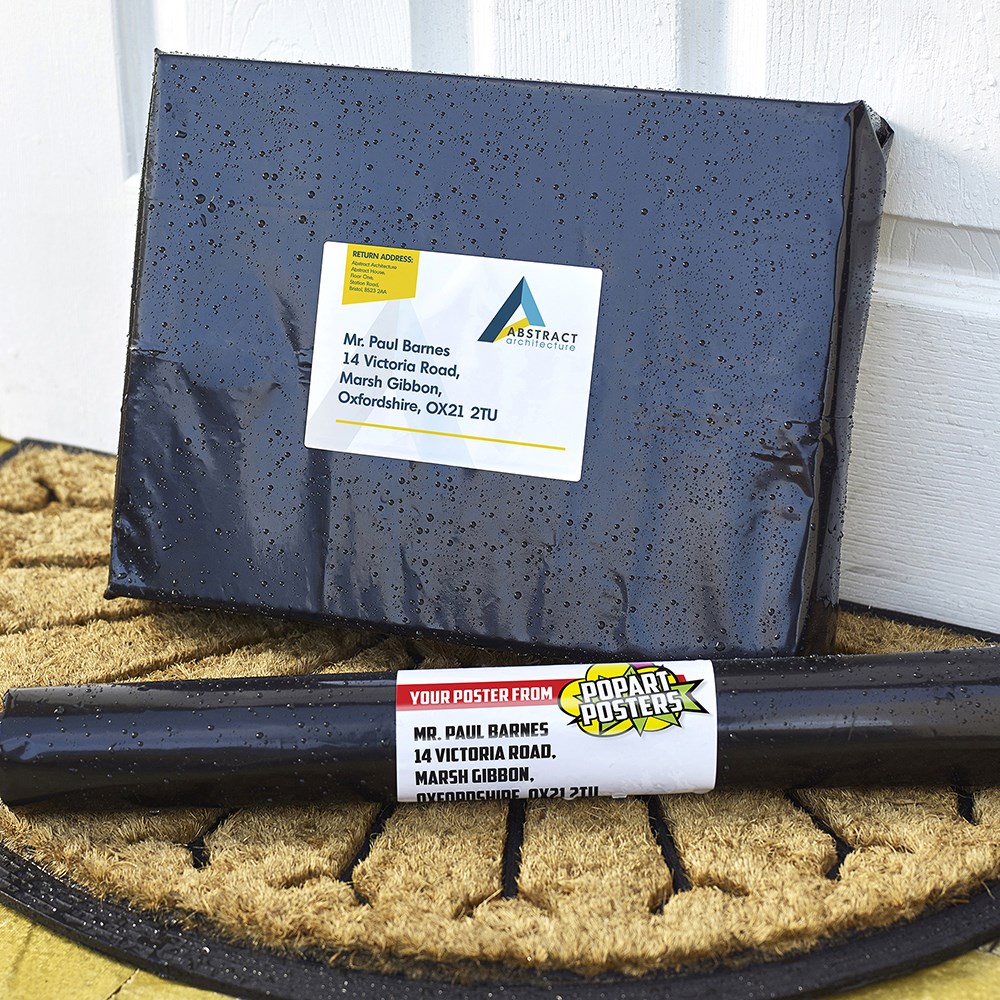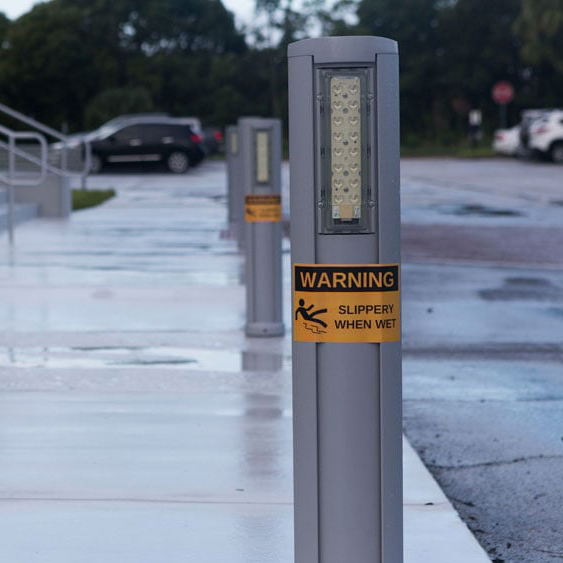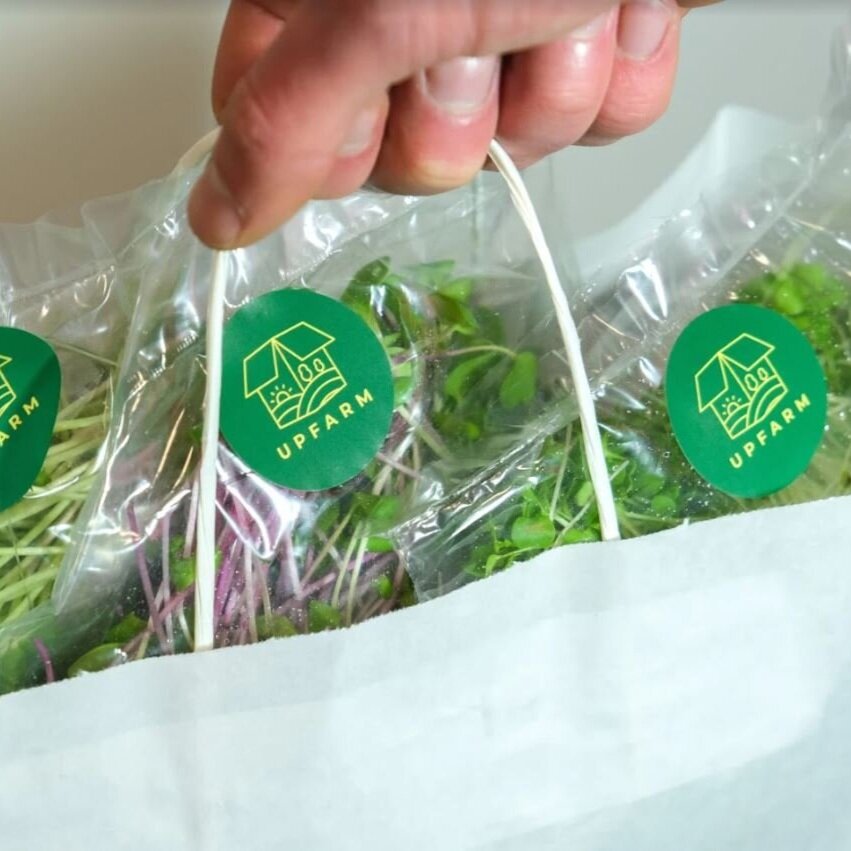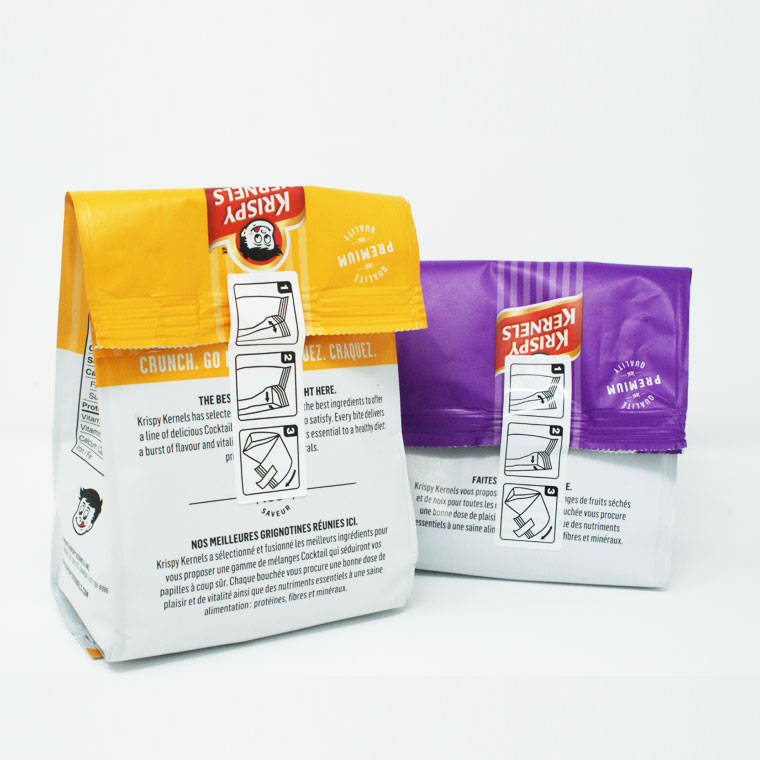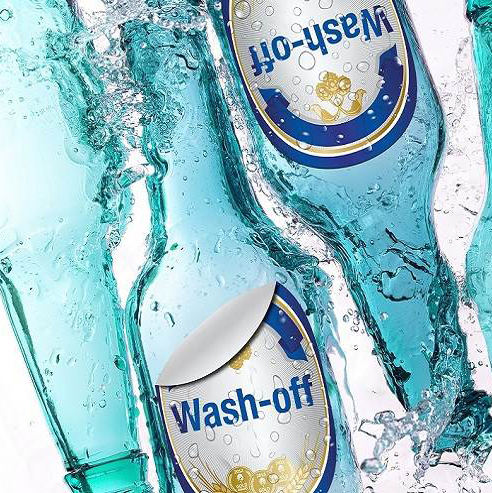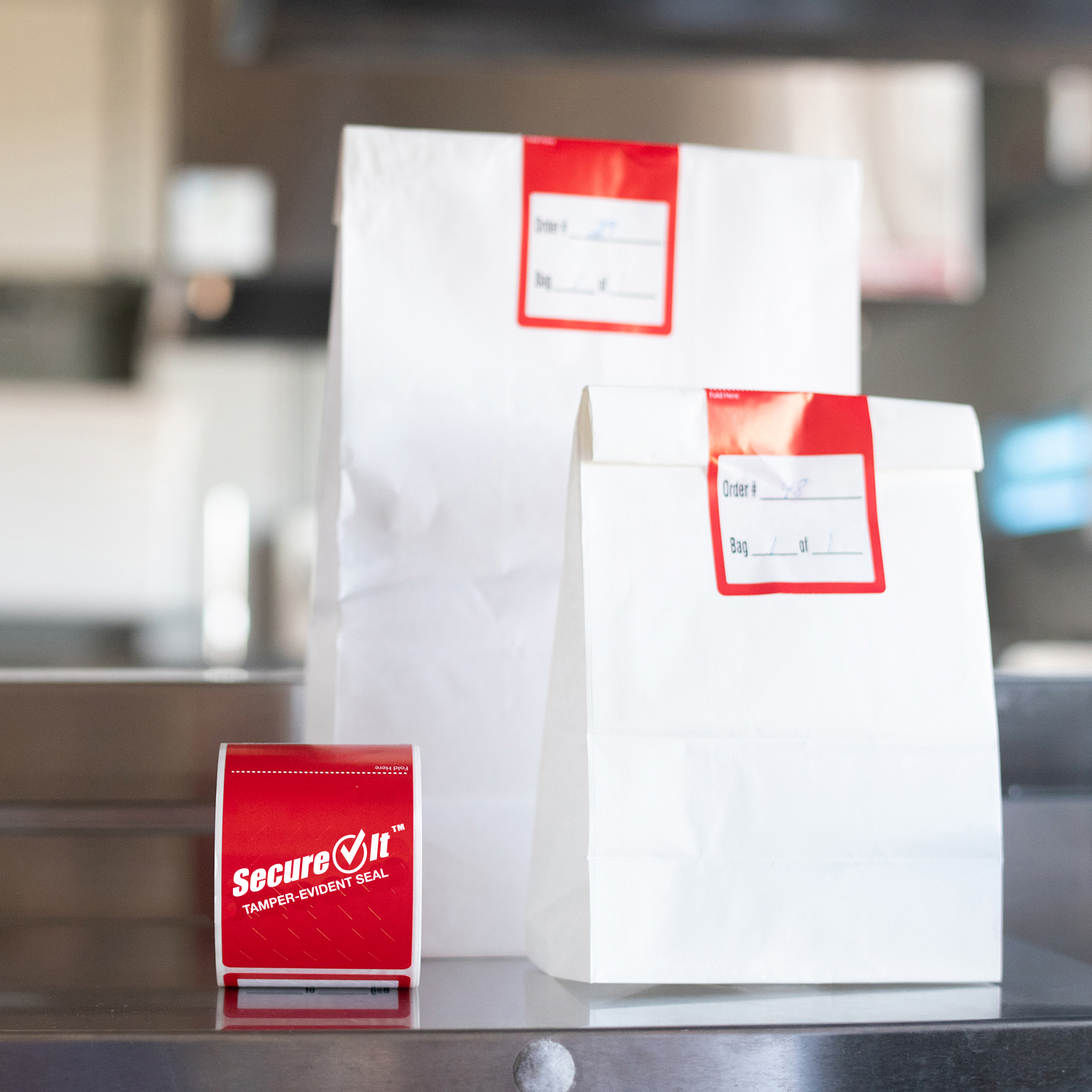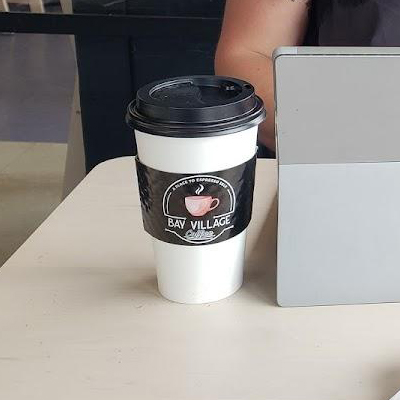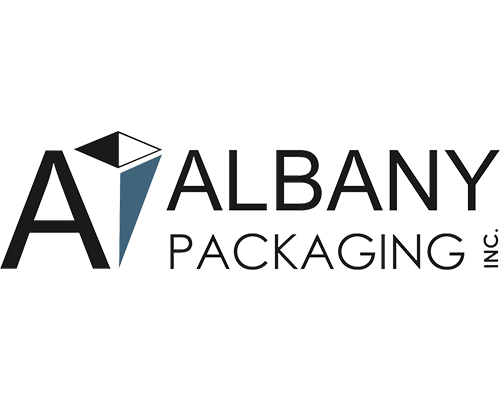 Bakery Boxes
Food Packaging
Environmentally friendly paperboard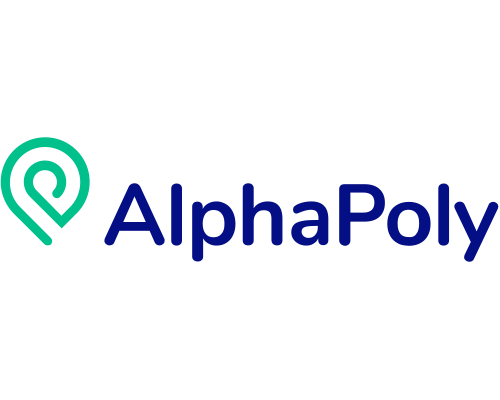 Food safe flexible pouches
Recycled material & compostable packages
Custom sizes & volumes
On-site printing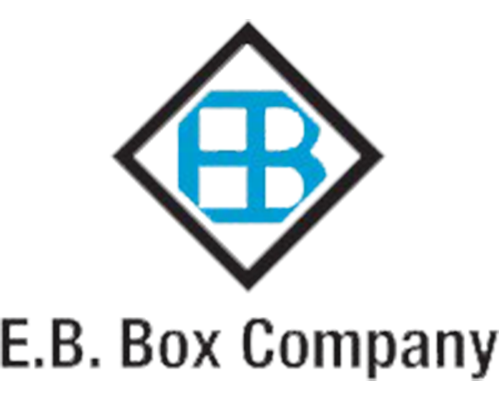 Top quality paperboard boxes
Foodservice including windows
Light to ultra-durable options
100% recyclable products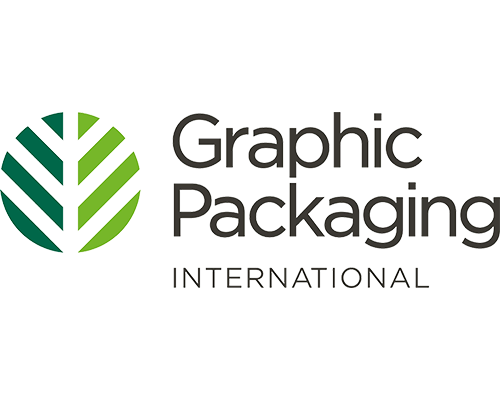 Custom product print design
Paperboard cartons, strength packaging, serveware
Trays & light cookware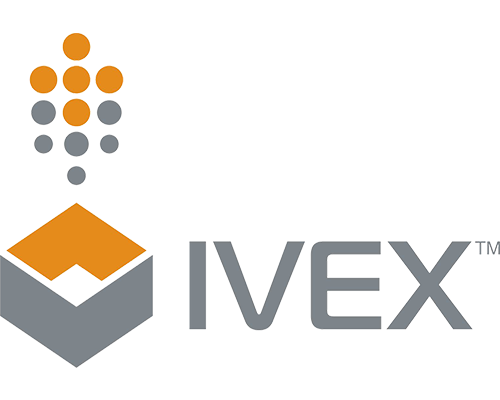 Packaging safety materials
Foam sleeves & wrap
Bubble wrap
Insulated & padded carriers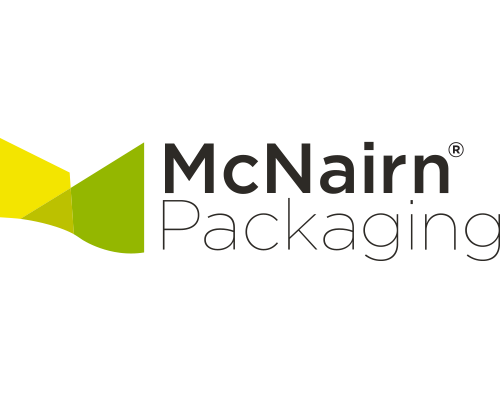 Foodservice paper bags and liners
Windowed sandwich bags, foil bags & wraps
Meat & freezer paper
Baking paper & liners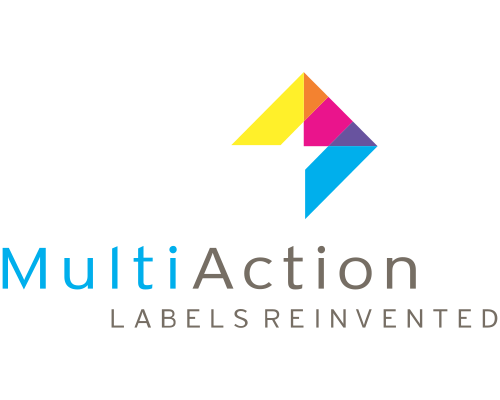 Turnkey label printing
High heat, weather resistant, resealable options
Size and shape options for any package or container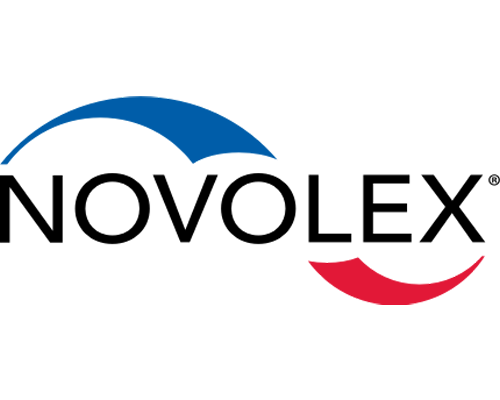 Paper food packaging
Bags and pouches for display & takeout
Disposable & compostable tableware and cutlery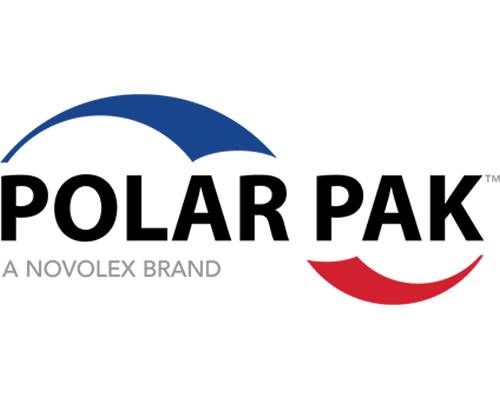 Cold temperature plastics
Catering containers
Eco-Friendly compostable plastics
Beverage cups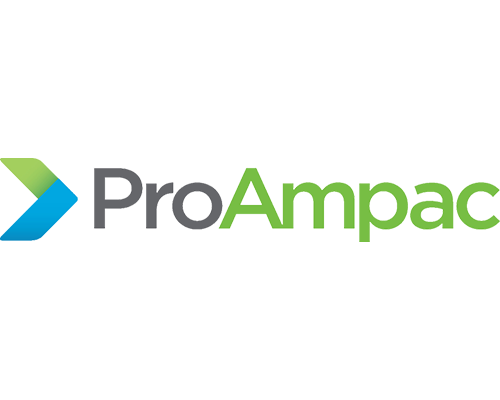 Flexible packaging for foodservice and pharmaceutical
Flexible rollstock and pouch options
Plastic and paper bagging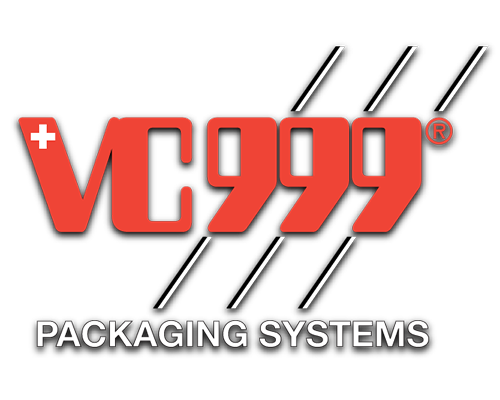 Commercial vacuum packing products
99.9% vacuum reliability
Pouches, shrink bags, roll stock, tray wrapping
Custom print options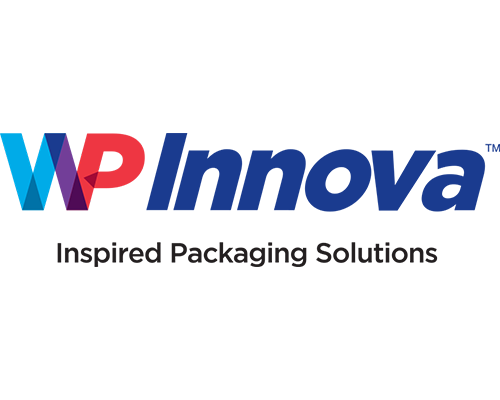 Commercial film wrapping
Pallet wrapping for shipping, moving, foodservice
Clear, colour, airflow, food safe options