Every Quality Laundry Machine Needs Quality Laundry Chemicals.
With the work your laundry machines will be doing you need the proper chemicals to match that will do as much work. 
Twin City has years of experience in providing quality chemicals to best suit your laundry needs from Procter & Gamble Professional. Below you can see a small set of our collection of laundry chemicals that can work for you.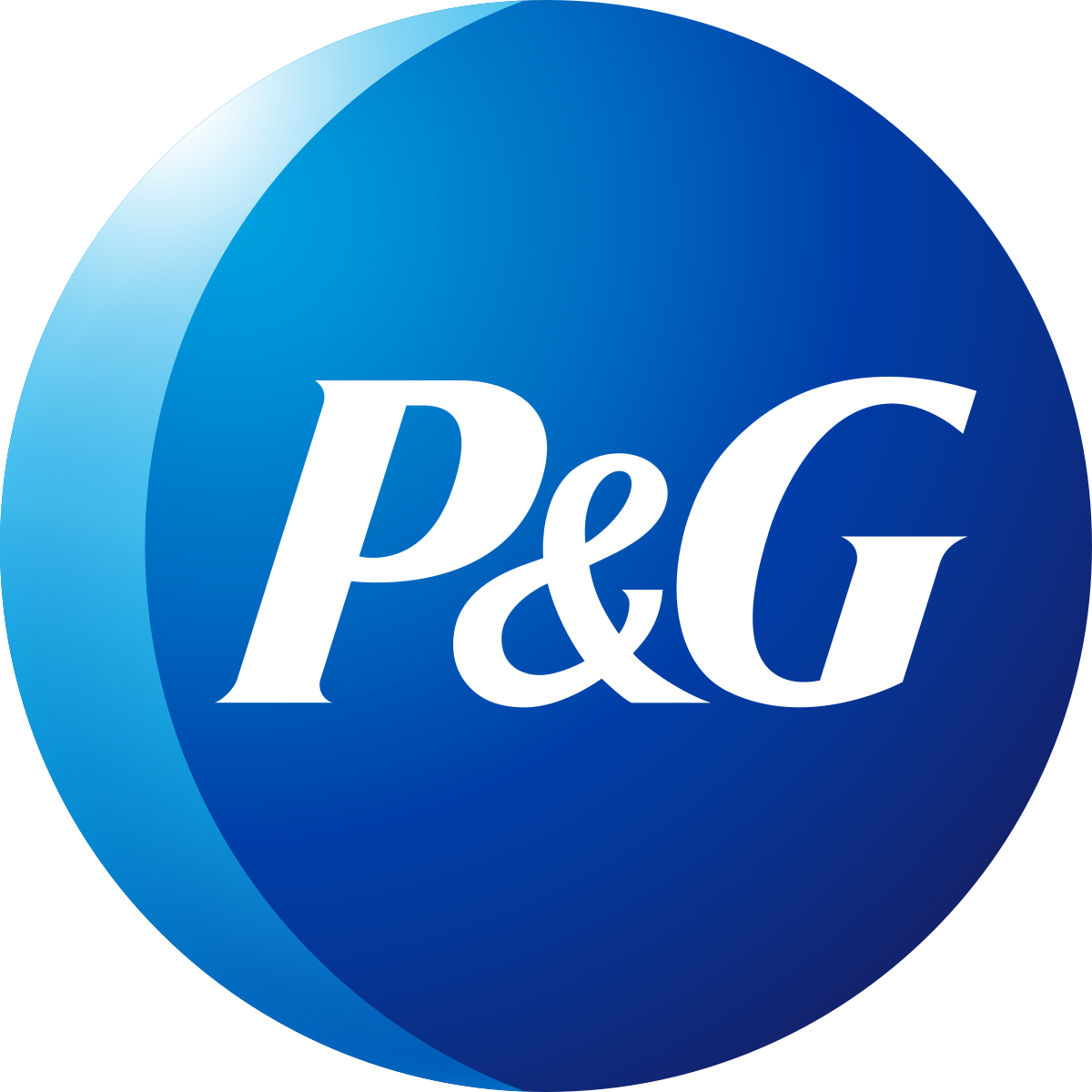 P&G Professional
P&G Professional detergents, treatments, bleaches, and softeners come a wide variety of specialized types to best cover the range of laundry chemicals you may need for any laundry scenario.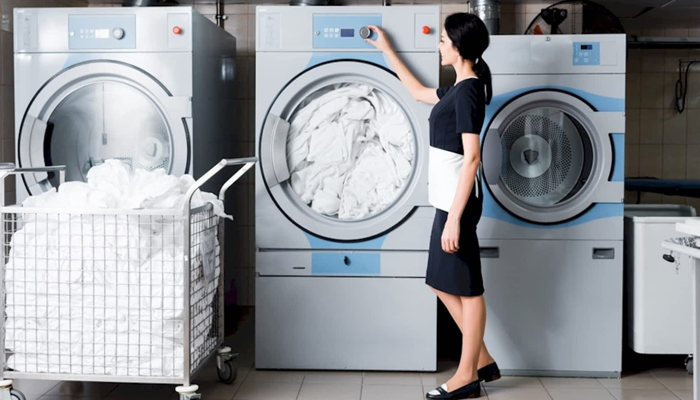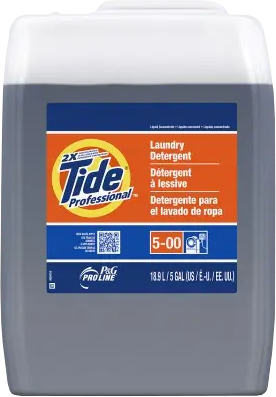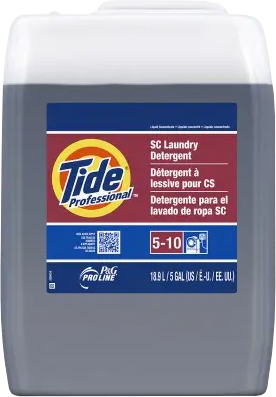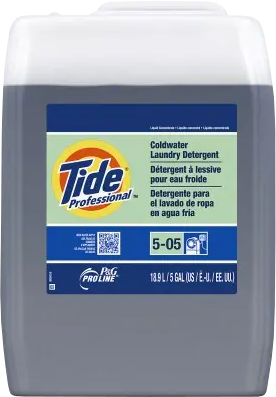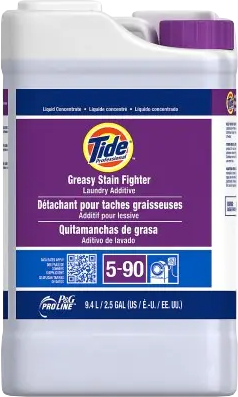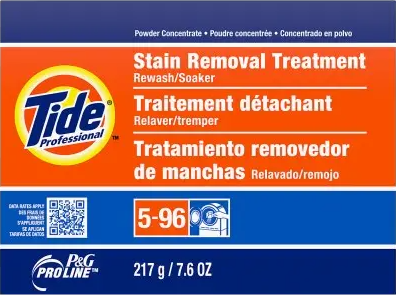 P&G Pro Line Tide® Professional 2X Laundry Detergent
Tide 2X Professional®. Proprietary enzymatic technology delivers Tide's signature clean at double the standard concentration.
P&G Pro Line Tide® Professional SC Liquid Detergent - Closed Loop
Tide Professional SC laundry detergent is uniquely formulated to overcome hard water conditions to provide a professional clean.
P&G Pro Line™ Tide® Professional Coldwater 5-05
Find long term business savings with Tide® Professional Coldwater Laundry Detergent. This advanced formula uses more enzymes designed for lower wash temperatures to clean as well as regular Tide Professional at 90°F water.
P&G Pro Line Tide® Pro Greasy Stain Fighter
Designed as a linen treatment to help prevent "locked-in" grease stains on Food Service Linens.
P&G Pro Line Tide® Stain Removal Treatment
Efficient rewash powder helps eliminate particularly stubborn stains.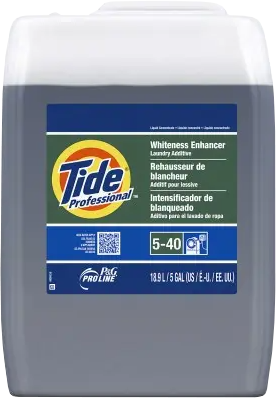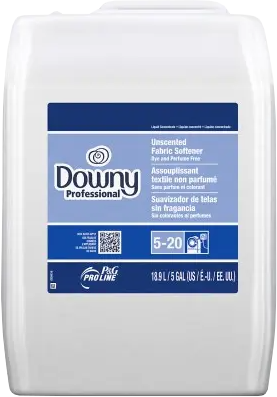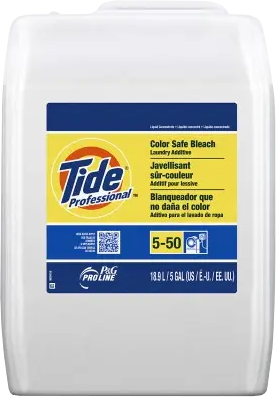 P&G Pro Line Tide® Professional Whiteness Enhancer
Tide Professional Whiteness Enhancer features an industry-first technology that immediately starts rejuvenating old, dingy linens. You'll see the difference the very first time you use it.
P&G Pro Line Downy®
Unique formula provides noticeable softness without dyes and perfumes.
P&G Pro Line Tide® Professional CS Bleach
Safe, Soft, Effective Unsurpassed stain removal! Outstanding brighten and color retention! Provides Clean and Fresh garments and linens!
P&G Pro Line Tide® Multi-Purpose Stain Remover Spray
Effective on a wide variety of tough everyday stains.
P&G Pro Line Tide® Rust Stain Remover
Helps remove stubborn stains like rust, tea and coffee.