Life Well Equipped® for over 60 years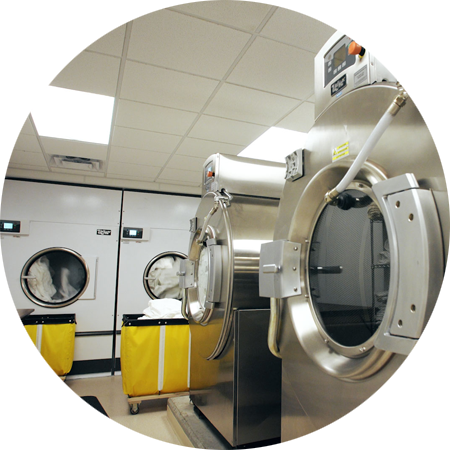 Commercial Laundry
Crisp white sheets make for a great first impression for quality of your business' textiles. Retain control over quality and cleanliness by letting Twincity provide your washers and drivers for that critical clean first impression.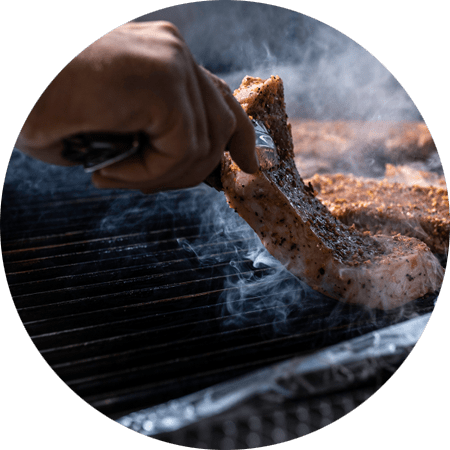 Restaurant Equipment
Smallwares, Cookware, Stoves, Ranges, and all the bits in between to make a well built kitchen. Twincity has warehouse and showroom where you can see everything you can visualize to make your last meals of the night as delicious as the first.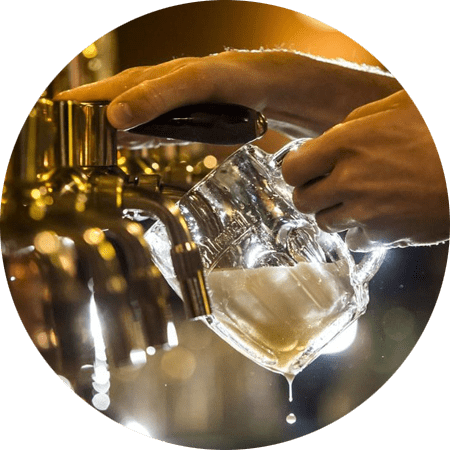 Beer Line Cleaning
Maintenance, Installations, and Accessories, Twincity Beer Line Cleaning Services have been halping in making the perfect pour for over 55 years.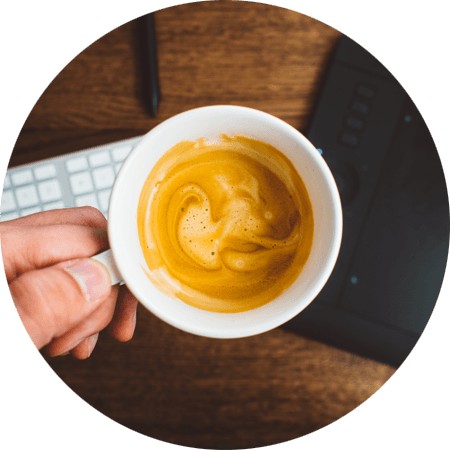 Office Coffee
For over 50 years, Twincity has been providing you with some of the best coffee and refreshments in the industry.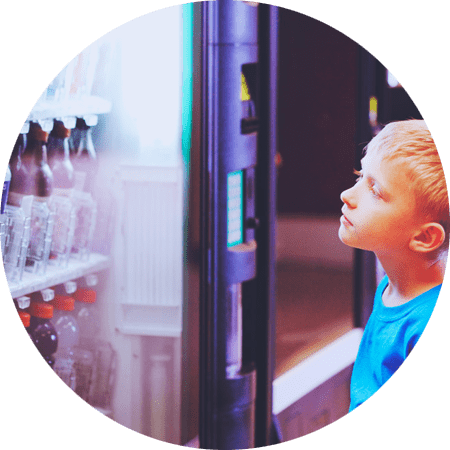 Vending
For over 50 years, Twincity has been conveniently providing drinks and snacks to its customers for all of your convenience needs.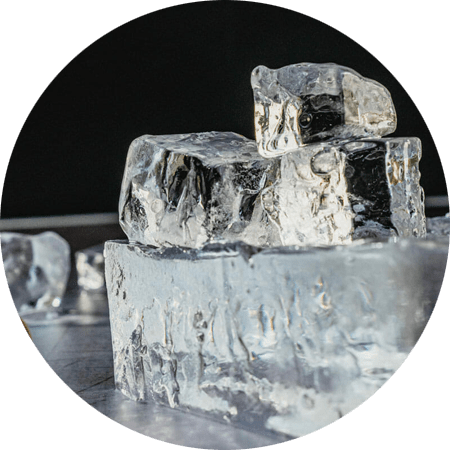 Water Filtration
Clear and crisp water is the best way to stay healthy for anybody. Twincity can set up or upgrade your water filtration setup from central mounts to individual water coolers.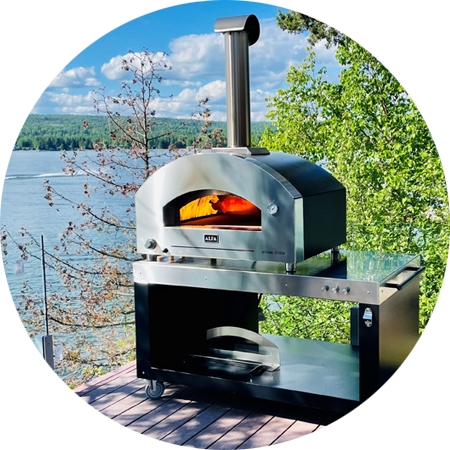 Outdoor Lifestyle & Cooking
Enjoy the outdoors in comfort and style with our line of ovens, heaters, and accessories to make the cabin and lakeside life well equipped.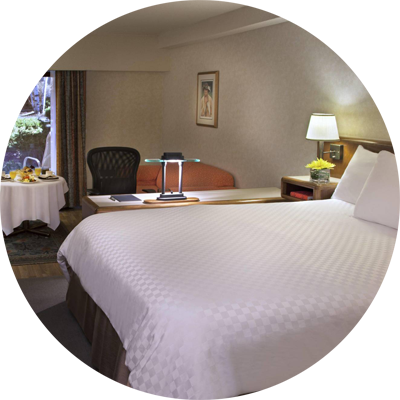 Hotel & Lodging
Guests staying at your hotel or motel deserve a home-away-from-home experience. Our supplies help in making their home-like experience life well equipped.
Torani Syrups
Torani's line of classic, sugar-free syrups and sauces let you add authentic coffeehouse flavour to just about anything.